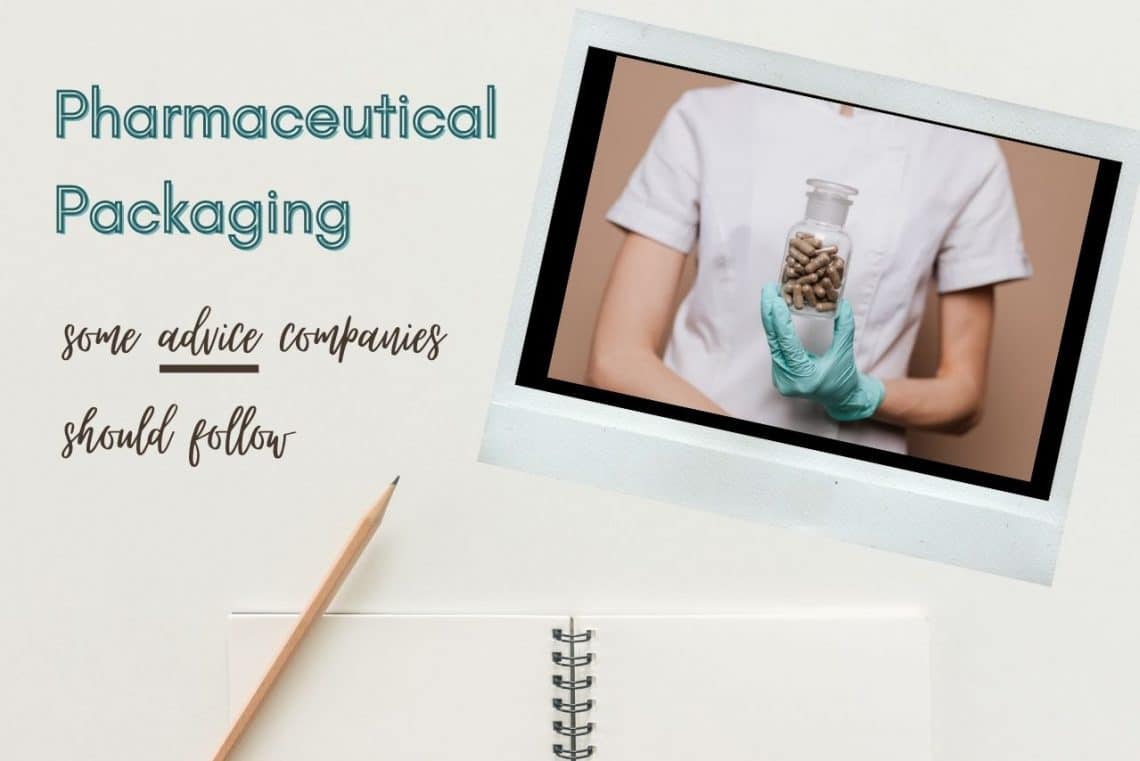 Advice On Packaging For Pharmaceutical Companies
It is imperative that pharmaceutical companies are careful with their packaging and here is some advice that they should follow.
When it comes to the pharmaceutical industry, it is heavily regulated, and this includes the packing that they use, so for new companies to the market, there is a lot to take on board. You can see the many regulations that you must adhere to on the Australian Government Department of Health website, which will show you just how complicated it can be.
If your company is looking to break into the market, here is a guide for best practices when it comes to the packaging of your products.
Install Processes On Your Production Line
One of the first things that you will need to do is work out the production and packaging process from start to finish, and ensure that you have all the safety measures in place to maintain the quality of your products. You will need a process for checking the quality of an item, and what happens with the ones that fail to pass the test, as well as having a system to report discrepancies during the manufacturing process.
Preventing Mistakes When Packing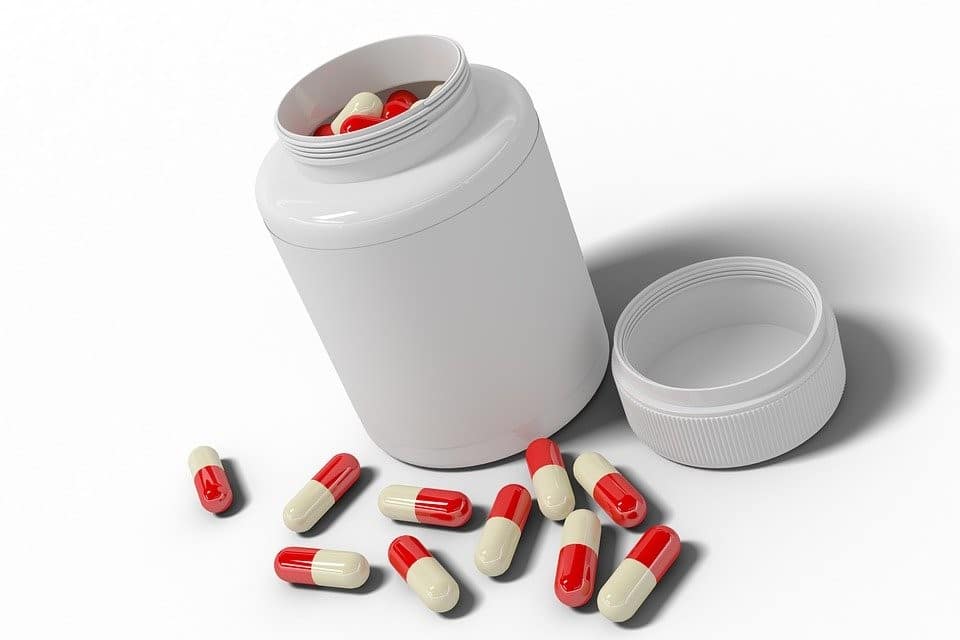 If you have multiple products, then you will want to finish packing one type of product before you start on the next one, which will help to ensure that the correct product is in the right packaging. Depending on the type of packaging for your products, you will also want to separate the finished packed products and empty packaging from each other, as you may end up shipping an empty package.
Before you start any of the packing processes, you will first want to ensure that all the packing and all the products pass quality control, with any rejects being separated and moved to another location to avoid mix-ups. You can ensure there is a high level of accuracy by employing a pharmaceutical contract packaging company that can do the job for you efficiently and at an affordable price.
Managing Stock Levels
If you have any leftover stock that has not been packaged, you will want to return this to a secure area in your facility, keeping it ready for when you pack the next batch of your product. If your product has an expiration date, then you will not be able to do this and should package everything at the same time. If the outer packaging also has an expiry date on it, then you will need to destroy this to ensure that it does not get into the hands of counterfeiters or other people that may look to rip off your brand.
Document Everything
Once you have set out your procedures, you will need to document the process, and also document the testing and quality control procedures and counts for your production runs. Keeping accurate records of everything will assist you in tweaking the processes so that you can streamline them, while still maintaining high standards. There are many companies that can assist your business with the packaging of your products that can help to ensure that you meet all the requirements by law, and maximise your revenue by increasing productivity and accuracy.