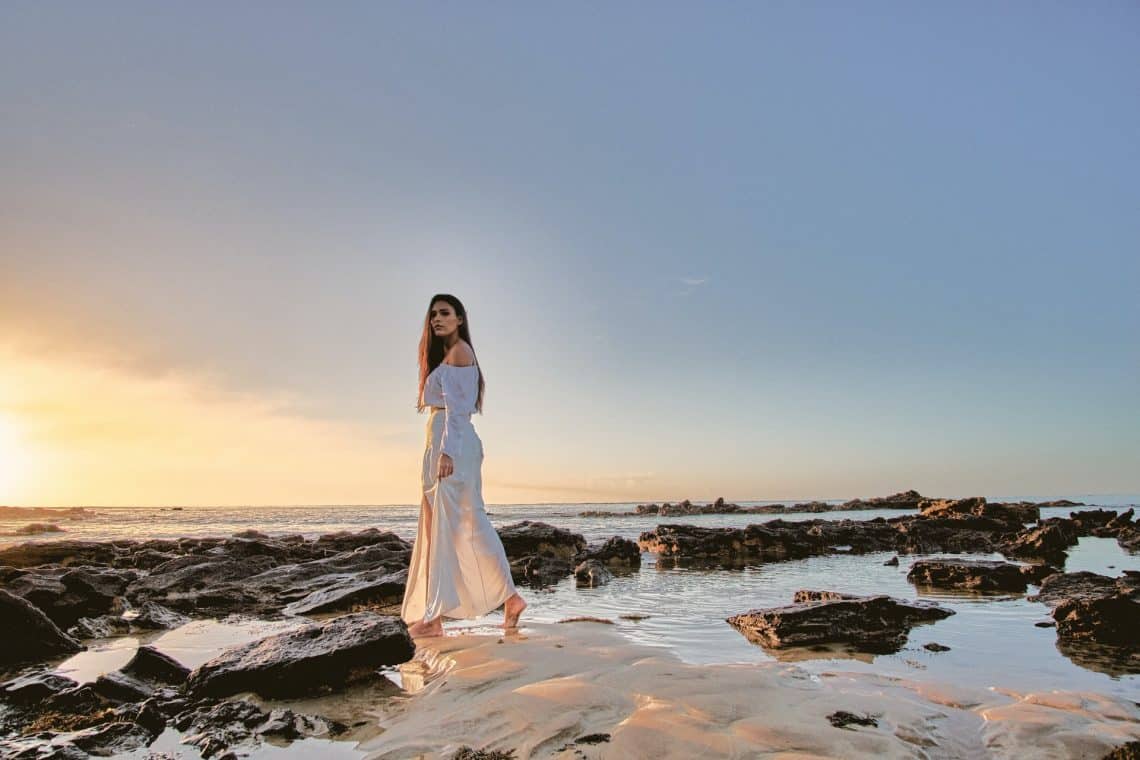 5 Places To Wear Your Long Prom Dress: The Perfect Look For Every Occasion
So, you have a long prom dress and no idea when else you can show off this stunning long prom dress since it was such a great investment. That's perfectly understandable – there are so many different events that call for a special outfit.
The good news is, you don't have to decide on just one look. Instead, you can restyle your dress for each occasion and get more wear out of it! In this blog, we will share with you some of the five places to sport your long prom dress and look fabulous for every occasion.
From Formal Events to Casual Get-Togethers
When you buy a long prom dress, you want to make sure that you can wear it in more than one setting. You don't want to be limited to just one event or venue. With a little creativity, you can wear your long prom dress to a number of different events, both formal and casual.
1. The Club
If you're looking to let loose and have some fun, the club is a great place to wear your long prom dress. This is a great opportunity to show off your personality and style. Go all out with bright colors and bold patterns! Just make sure that you're comfortable dancing in your dress – you don't want to spend the night worrying about it.
A long prom dress can be turned into a club-ready outfit with just a few simple tweaks. First, add some high heels and a bold clutch to give your look some edge. Next, you'll need some accessories: statement jewellery or a great bag will both do the trick! Then just throw on an over-the-shoulder jacket to complete the look. Finally, add some mascara and lip gloss to complete this look.
2. A Wedding
Wedding season is upon us, which means it's time to start thinking about what you're going to wear. If you've been invited as a guest, then there are many options available to you – but opting for a long prom dress is recommended. Most simple long prom dresses are great for weddings, so if you have a long formal dress in your closet, that's perfect! Just make sure it isn't white or cream since most people will be wearing those colors.
There are two types of weddings: formal and informal. If the wedding is more casual than formal, then opt for a bright color or bold pattern to really make a statement, and don't be afraid to add some fun accessories! A great pair of heels, a pretty necklace, and some sparkling earrings will complete your look.
If the wedding is more formal than casual, then you may want to consider a different dress. However, a long prom dress can still work – just choose a more traditional style. Heels are always a good choice for formal weddings, and don't forget to add some sparkle with jewelry!
3. A Date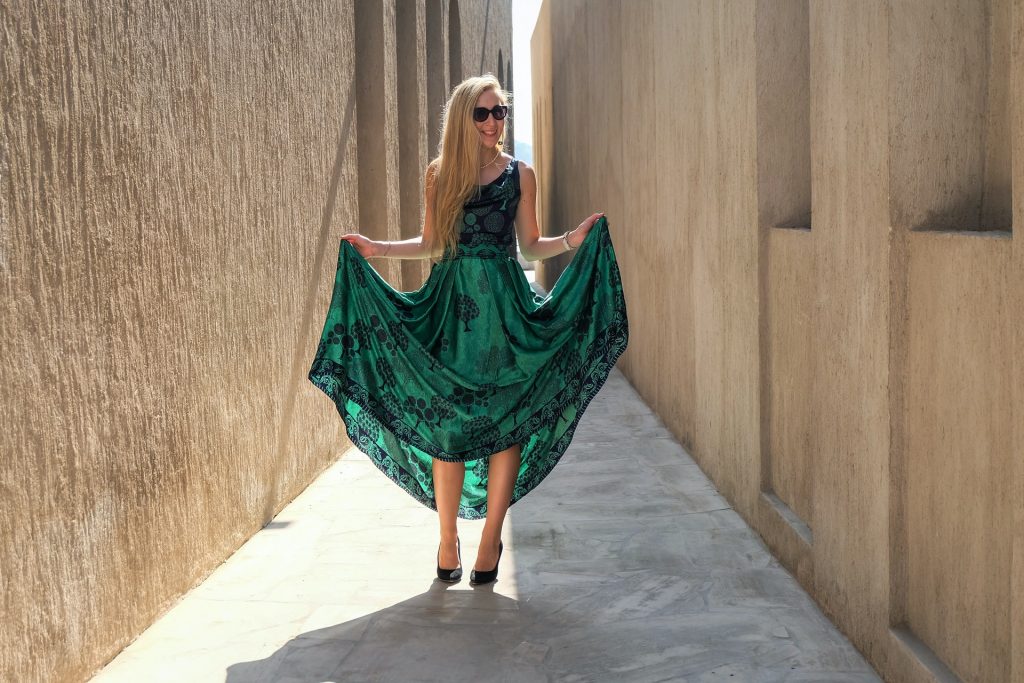 If you're looking to wear a long prom dress for a date night, the best way to do it is by flowing with the natural lines of the dress. Try wearing your hair down and wavy, with some soft curls framing your face. Keep your makeup natural and dewy, with a pale pink lip color. For accessories, choose something simple that won't compete with the dress – maybe some dainty earrings and a small clutch bag.
4. A Night Out With Friends
If you're planning on heading out with friends, there's no better time than now to wear your long prom dress. This is the perfect opportunity to try something new – go all-out with a sexy, daring look.
To complete the ensemble, try wearing fun shoes like pumps or wedges. Don't forget to style your hair and makeup! A simple ponytail or bun can be really elegant when paired with a long dress, and dramatic eye makeup can add some extra glamour. With these tips, you'll be ready to party in style in your gorgeous long prom dress.
5. A Formal Party
If you're attending a formal party, then it's important to wear something that will really make an impression. A long prom dress is the perfect choice for this type of event – it'll help you stand out in the crowd.
When choosing a dress for a formal party, it's important to remember two things: color and fabric.
Choose a dress in a bold color like red, green, or blue to make a statement – after all, this is your chance to really shine! And don't forget about the fabric: look for something luxurious like silk or satin for that extra bit of class.
It's also a good idea to keep your accessories simple: a pair of earrings, some bracelets, and maybe even a statement necklace will do the trick. Makeup should be minimal but polished – think cat-eye liner with mascara or just eyeliner alone (no eyeshadow). You don't want to overshadow your dress! Let's see some of your looks! We'd love to hear what you think about this blog, and any other ideas for places where you can wear your long prom dress in style!