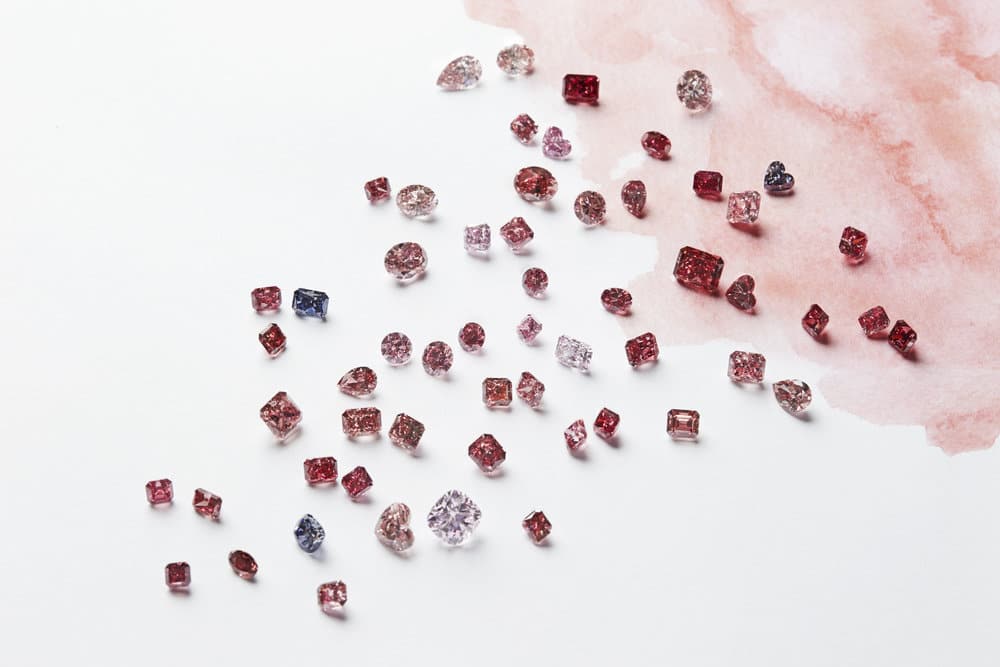 When Looking for the Right Diamond Jewellery Dealer
Buying diamond jewellery is no less than a big investment. Such investment can give you great rewards; however, it is crucial to know that with great rewards come great risk. That is why it is important to equip yourself with some helpful knowledge before you put your money on diamond jewellery. Luckily, there is a simple solution on how to effectively invest your money on loose diamonds. To protect your interest, all you have to do is find the right diamond dealer.
Since there are a number of diamond jewellers in your local area, it is crucial to make sure that you are dealing with someone who is reliable and ethical. If you don't know where to start looking, try visiting www.infinitydiamonds.com.au. In a world where people adore diamonds, you can't really avoid that there are unscrupulous dealers out there who will try their best to deceive you just to gain profits. Once you have found the right diamond dealer, you are sure to enjoy great benefits.
So how do you exactly know if you are dealing with the right dealer? Asking yourself these questions can help you determine if the dealer is right for you.
Is the dealer a good listener?
A reputable dealer is willing to listen to know what exactly you are looking for. If they keep on pushing their own agenda and do not show you an array of their product collection, then it is high time to discontinue transacting with them and move on to the next one on your list.
Is the dealer well-established in diamond trade?
Check the store's reputation because it is crucial to know if you are transacting with someone who has been around the diamond trade for a long time. Read their online and social media reviews to make sure that they have great references.
Does the dealer have enough knowledge?
It is important to make sure that everyone on staff can answer any of your questions with ease and confidence. If you are looking to buy loose diamonds, the store should have a trained in-house gemmologist to answer your questions. Since not all customers are familiar with the diamond 4Cs, the dealer should be able to guide you through the selection process and provide with your useful tools that will help you see the beauty of your purchase.
Does the dealer provide diamond certificates?
Third party diamond certificates from any of the respected diamond gem lab, such as the Gemmological Institute of America is practically the best way to guarantee the authenticity of your selected diamond. Such certificate shows the colour, carat, and the overall quality of the diamond.