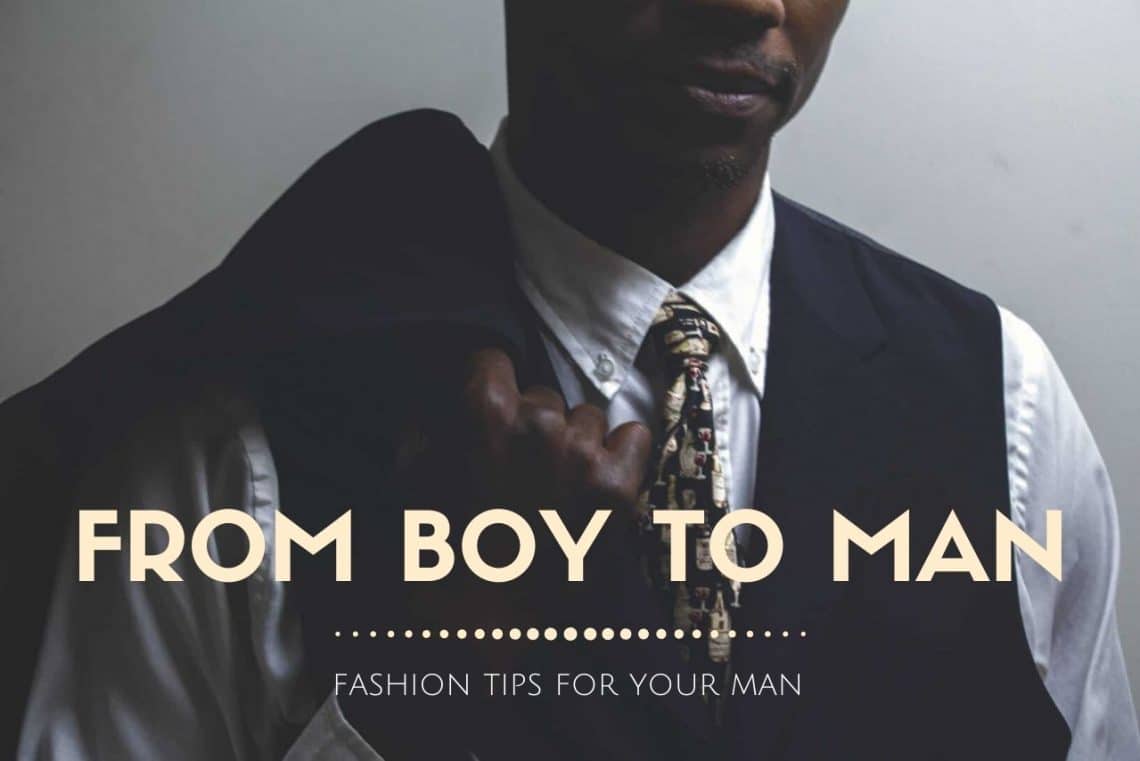 Casual Style Tips For Your Man Who Wants To Look Sharp
You've fallen in love with the boy, but now that boy has grown up with you and is now a man. You have already been a lady far earlier than he's been a man so your own fashion style doesn't need tuning up. He, on the other hand, will need your help.
Sometimes all it needs is just some little change without really compromising everything that he is and what he likes to wear. He just needs to dress more maturely. And here is how you help him do it.
No More Dressing Like A Boy
This doesn't mean he has to start dressing up like his dad. He probably already knows this, but just in case he still has them, maybe suggest to give away all of his graphic t-shirts. Don't ridicule him about it, just give him a nudge in the right direction.
Graphic tees are signs of still being stuck in his teenage years. Sure, these tees have become a popular thing nowadays because of the geek culture. However, if he wants to look attractive in a subtle way and be taken a bit more seriously by people around him, especially the grownups, he should go for one-colour t-shirts instead, or Henley's and striped t-shirts.
Another thing that could add up to his look when he goes for something more formal like a buttoned up shirt are suspenders, but he mustn't pair them with a belt. There are men's suspender trouser braces styles for sale at your nearby stores or, if you want more variety, you can check out online stores.
Jeans That Make Him Look Good
You may notice that a man-child or an adult male still possessing the psychological traits of a child like to wear jeans that hang off their butts or the kinds that are way too baggy like they're trying to imitate a 90's rapper. A man-child also goes for skin-tight ones that put J-pop rockers to shame. Don't get us wrong, the t-shirt and jeans look is perfectly normal and even make the wearer look more mature than the ones that are trying too hard. However, you must understand that there are so many types of jeans to choose from. Choose the perfect fit for him and one that is versatile. No logos. Take note that the simpler, the better.
Varieties Of Pants And Shoes
Let's face it. Jeans all look the same. Opt for different pairs of legwear that provide greater variety. They would look so much better with layered clothing (another better alternative to shirts). You can even pair them with mens formal suspenders & formal braces, which will make him incredibly classy and sexy at the same time.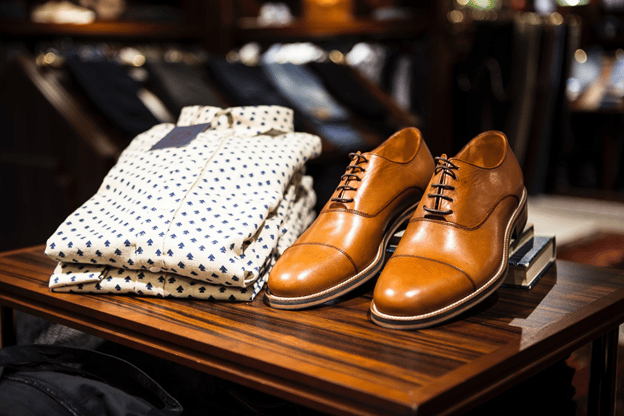 As for shoes, ditch the sneakers. As much as we don't want to admit, a lot of people actually notice what you wear as footwear. It's a lot better to pair everything with some good brown leather shoes. You don't even need to throw in a lot of money for these shoes. Just simple kinds, please. They will make your man look elegant.