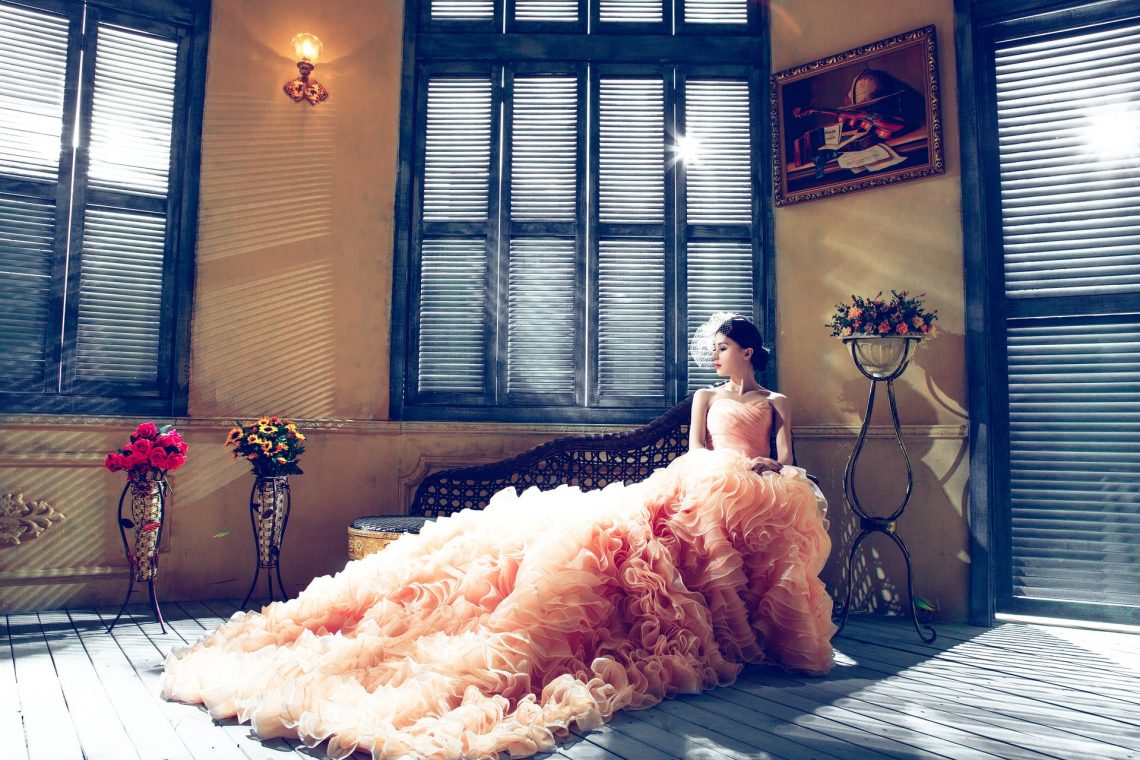 A Guide To Taking Care Of Your Prom Dress To Ensure It Lasts A Long Time
As we get older, there are certain events that we look back on with fondness and one of those is the prom dance. Hopefully, you'll have lots of Instagram-worthy images of you looking your very best. Of course, that stunning prom dress should be preserved at all costs!
Designer dresses require special care and with that in mind, here is some information to help you take the best care of your stunning 2022 prom dress.
Follow Fabric Care Instructions – There are so many fabrics and each has its own cleaning instructions, which should be adhered to. The easiest way to ruin a dress is wash it, if it should only be dry cleaned. After each wear, the dress should be cleaned and dried naturally on a hanger and be careful with fabric conditioners.
Hanging Is Always Best – Carefully put the gown into a garment bag and hang it in your wardrobe, which will protect it from critters (some eat fabric). When you buy your 2022 prom dress online, make a space at one end of your wardrobe and give it the space to hang naturally. Take the dress out every now and then and check carefully that there are no holes in the plastic sleeve, which might be caused by a rodent.
Dress Stains – Of course, there's a risk you'll spill a drink on your dress. Cola is the main culprit. While you shouldn't panic, when you get home, you should use a recommended product to remove the stain. The longer you leave the stain on the dress, the harder it will be to remove. Grab some tissue as soon as the spillage occurs, as this will limit the damage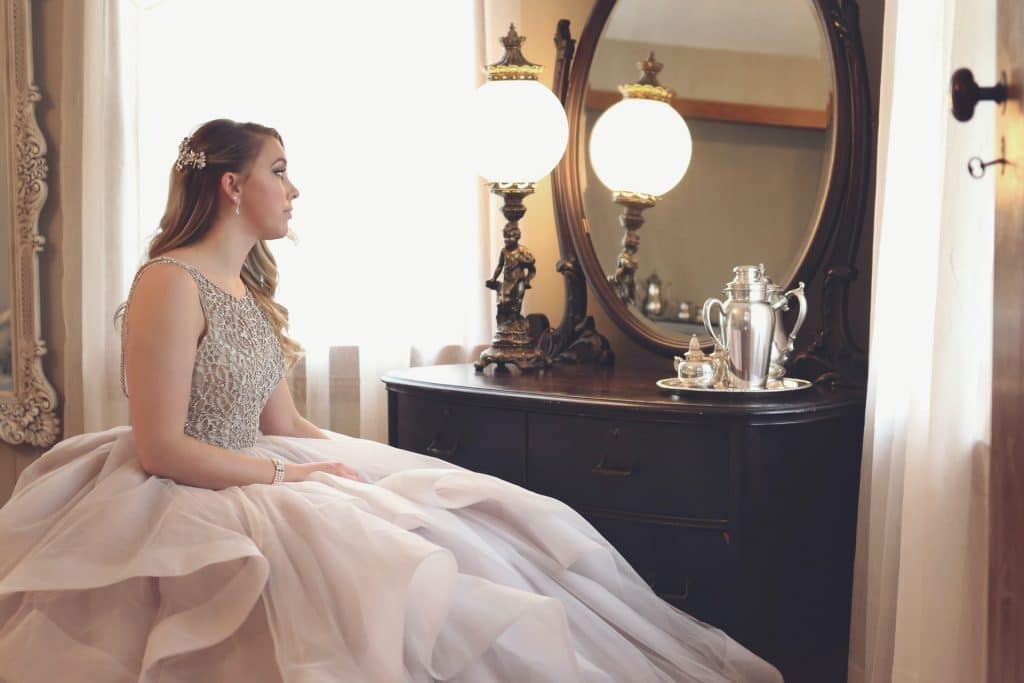 Spray Tan Caution – In case you are planning to go a few shades darker, do the tan a week before the dance, which ensures no tan chemicals will stain the dress. Doing the tanning the day before will almost certainly end in disaster. Your dress might be unwearable, which you certainly don't want.
Watch Out For Snagging – If your prom dress has beads or sequins, choose your jewellery carefully. The last thing you want is a big snag during the evening, which could cause a lot of damage. In the event something does catch, take the dress to a local seamstress and she can repair the damage for a small fee.
Wrinkle Removals – Some fabrics cannot be ironed and have to be steamed. If you do use an iron, be very careful and if unsure, ask mom to do it. A dry-cleaning shop would have the equipment to steam your dress, which is a good idea before you sentence the dress to a few years in the wardrobe.
For many women, their well-preserved prom dress is a treasured possession and when their daughter is getting ready for her prom, she might get a surprise in the form of her mom's designer prom dress. With your prom dress safely stored, you get to have more than just memories.