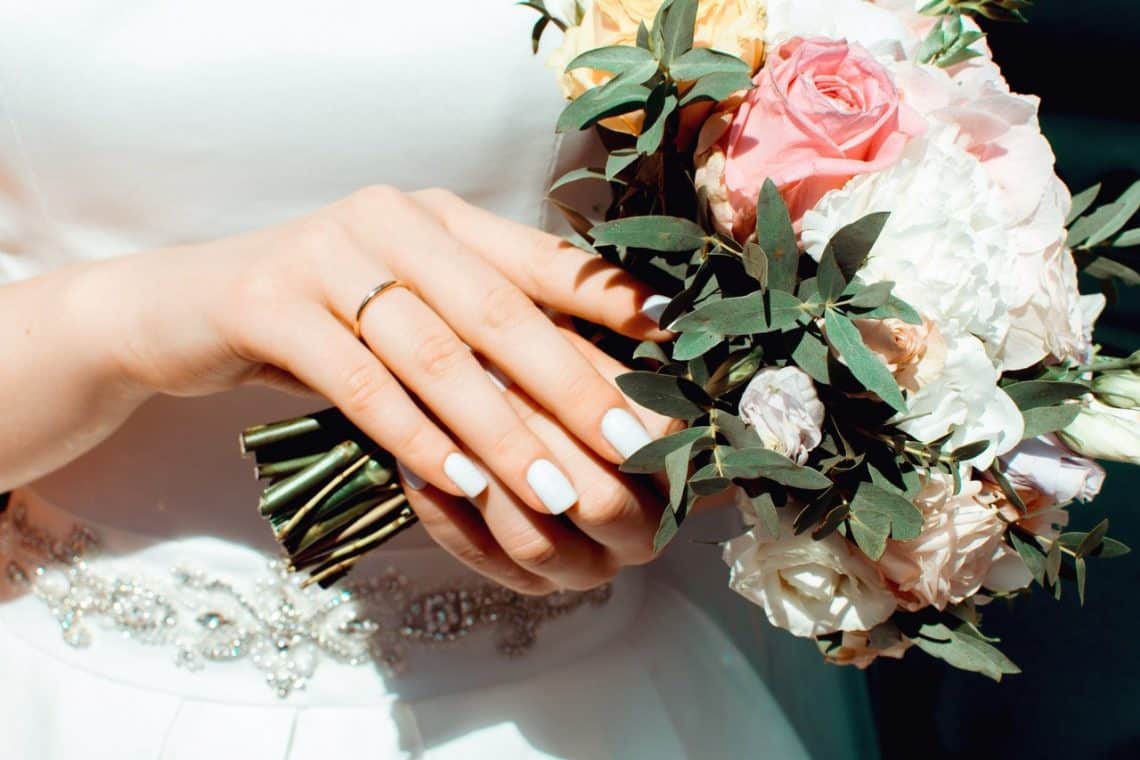 8 Reasons Why You Should Customise Your Own Wedding Rings
There are probably thousands of different styles of wedding rings sold in the Brisbane market today. Although there are a wide variety of styles you can find in the local jewellery shops, there are times when they just do not feel right for you. If you already have a vision of how your ring should look and can't find it anywhere, then you might consider designing your own custom wedding rings.
Obviously, every relationship has its unique story. That is why an increasing number of soon-to-be-married couples choose to custom design their wedding rings. So what are the reasons why more couples prefer designing their rings? This article aims to provide readers some of the awesome reasons why you should customize your wedding bands.
• One-of-a-kind
No other person in the world have the exact ring design that you have. When you customize your rings, you can tailor it according to your unique style and make it completely personal.
• You take control of the design
You take the driver's seat not just on its artistic design and ring setting, but also in terms of the diamond's specifications. Unlike preset rings, customizing your ring gives you limitless options.
• It is budget friendly
Contrary to popular belief, customizing your wedding ring is more cost-effective. This is because it allows you to choose which diamond and setting can fit perfectly with your budget.
• Greater sentimental and emotional value
It lets you express your unique relationship.
• Lets you combine gemstones
Most preset wedding rings do not have a combination of precious stones. Customizing your rings allows you to combine gemstones with the diamond.
• Trendier
You will be able to decide which precious metal to use for your ring.
• High-end craftsmanship
You will work hand-in-hand with an expert designer from the beginning until the end of the process.
• Freedom of design
It allows you to incorporate multiple designs to create your dream wedding rings.
The end-result of customizing your wedding rings is guaranteed to be heartening. Additionally, the process of creating your custom-made rings with an expert designer will be a unique experience you will remember for the rest of your lives.