5 Train Journeys To Add To Your Bucket List
Holidays are a time for rest and relaxation, yet they are also a time for exploration, a chance to get to see the wonders of the world, and we think the best way to experience a country is to travel on a luxury train. You would be surprised to learn that luxury train travel is a global thing, with amazing routes on every continent, with the exception of the poles.
Here's a top 5 list of luxury train journeys to add to your bucket list.
Trans-Siberian Railway
This epic journey across Russia has to be our number one choice. Boarding at Moscow, you travel east through Russia and Siberia, finishing at either Vladivostok or Beijing, or you can go from east to west and include Mongolia, which has to be seen to be appreciated.
Danube Express
The jewel of Europe, the Danube region is one of the most beautiful luxury rail travel routes on the planet, and is therefore highly recommended. The 7-night route starts at Budapest and takes you through Tapolca, Sopron, Eger, Hortobagi National Park, Tokaj, Szeged and returning to Budapest. The Golden Eagle is an amazing train with 5-star luxury fittings and this route is always fully booked in the summer months. Dine in a luxurious setting, with fine wines and 5-star service throughout, while immersing yourself in local culture and customs with friendly locals.
Balkan Explorer
Another classic route that takes you through the Balkan region starting at Dubrovnik with stops at Sarajevo, Belgrade, Timisoara, Sibiu, Tokaj and Budapest. Enjoy 10 luxurious nights aboard the famed Golden Eagle Danube Express and see the Balkans from a unique perspective.
The Copper Trail
Africa is the unspoiled continent where you can see the big 5 in their natural habitat and with a choice of east or westbound, you can enjoy the delights of Angola and pass through the Democratic Republic of Congo and Zambia to finish at Victoria Falls. This 14-night journey is a nature lover's dream and the best way to see the wide expanses in this unique continent. You can tailor your holiday to suit and English-speaking guides are always available to enrich your holiday experience.
Deccan Oddysey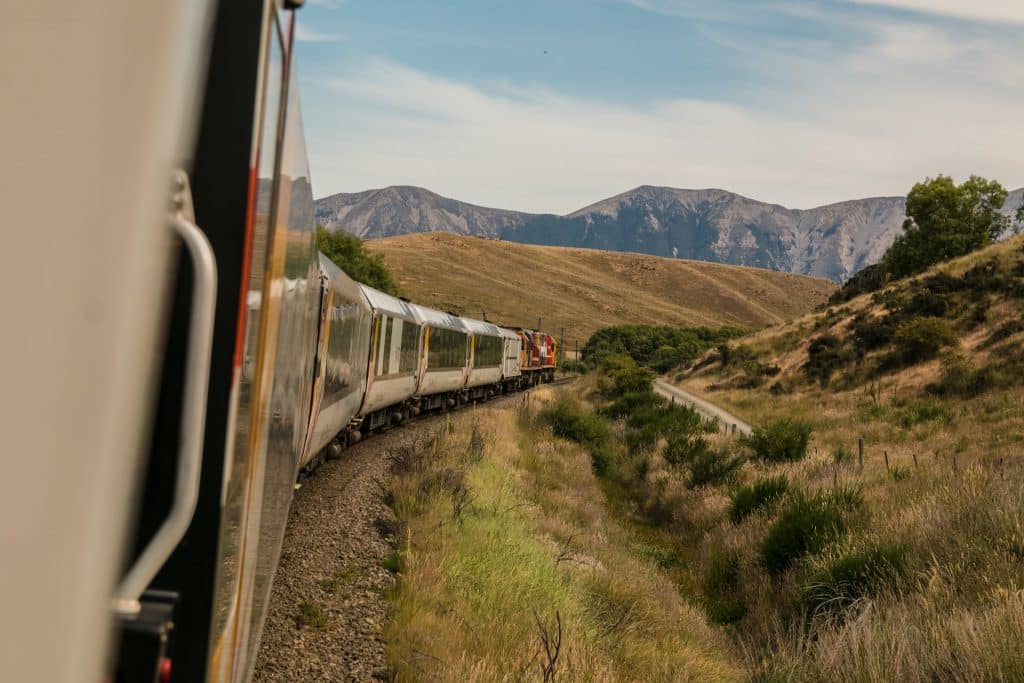 See India like never before with the luxurious Darjeeling Mail locomotive that takes you from Mumbai to Kolkata on a 14-night experience that takes in the Taj Mahal, Delhi, Agra and Darjeeling. India is an experience like no other; your senses are bombarded with exotic tastes, aromas and sights. There are alternative routes through India; Goa, for example, is one of the stops for this luxury locomotive, finishing at Hyderabad.
There are luxury train routes that run through Australia, while South and North America offers amazing journeys and through a single tour operator. You can make all the arrangements for the train journey of a lifetime and over the years, you can cross off all of the above from your bucket list.