Introvert Personality: Engagement Ring Styles
If you are looking to surprise your soulmate with a marriage proposal and she happens to be an introvert, this article was written with you in mind. Let's take a look at the introvert personality – someone who doesn't want to be the centre of attraction, a deep thinker who has opinions, yet prefers to keep them to themselves.
Emeralds
A deep green emerald says it all for some ladies and this natural shade is a firm favourite with introverts. If you want to create a stunning engagement ring with a central emerald, talk to a leading custom jeweller who can take your concept and turn it into the perfect engagement ring. The Princess Cut is ideal for a high-quality emerald and your local custom jeweller can acquire uncut emeralds at wholesale prices.
Sapphires
There are stunning bespoke sapphire engagement rings from a leading custom jeweller near you and this alluring gemstone is perfect for the introvert, with a deep, natural blue central stone set in a halo setting with pave diamonds. If you would like to learn more about having a sapphire engagement ring hand-crafted by a skilled custom jeweller, Google is your best friend and can locate a local custom jeweller.
Pave Diamonds
Some girls do not want to wear a ring that draws attention and a half-row of pave diamonds set into a gold or platinum band is classy and elegant without being loud. The custom jeweller would have a large collection of pave diamond engagement ring images that you can view if you have no particular design in mind.
Knowing Her Tastes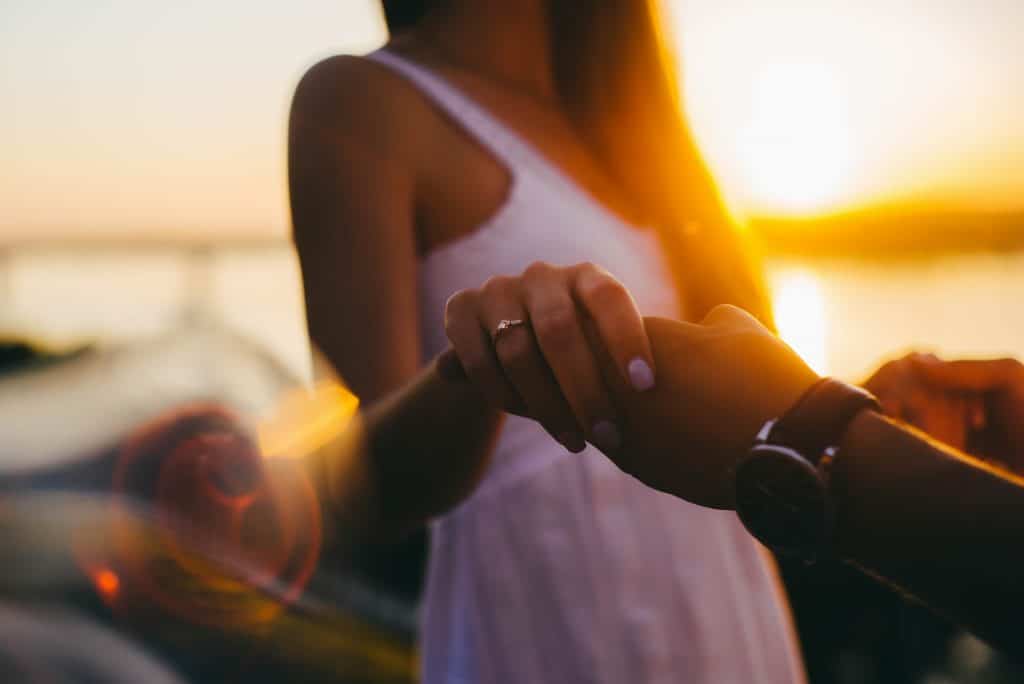 If you are planning to surprise her with a marriage proposal, don't make it too public, as introverts are often uncomfortable when in the spotlight and regarding suitable ring styles, take a look at the kind of jewellery and accessories that she wears on a regular basis. This should tell you what you need to know. Don't forget to find out her ring size, which is obviously essential. Does she have a thing for any specific gemstone? If she happens to love sapphires, then this should form the basis of the ring design.
Unique Design
What better occasion than an engagement to have the ring personalised? The symbol of the union is the engagement ring and that should mean a unique ring design that is centered on her taste. Customised solutions are not as expensive as you might think, indeed the custom jeweller can usually work to the client's budget.
Plain Gold Band
Some girls do not like anything ostentatious and a plain and simple gold band is the best design; not everyone likes sparking diamonds and you can personalise the ring with a short message engraved on the inner surface. If she is an active person, that is another reason to choose a ring that has no gemstones, as the ring would be very durable. Introverts come in all shapes and sizes and many young couples of today prefer to have joint say in the engagement ring design and commissioning a jeweller to create the perfect engagement ring.