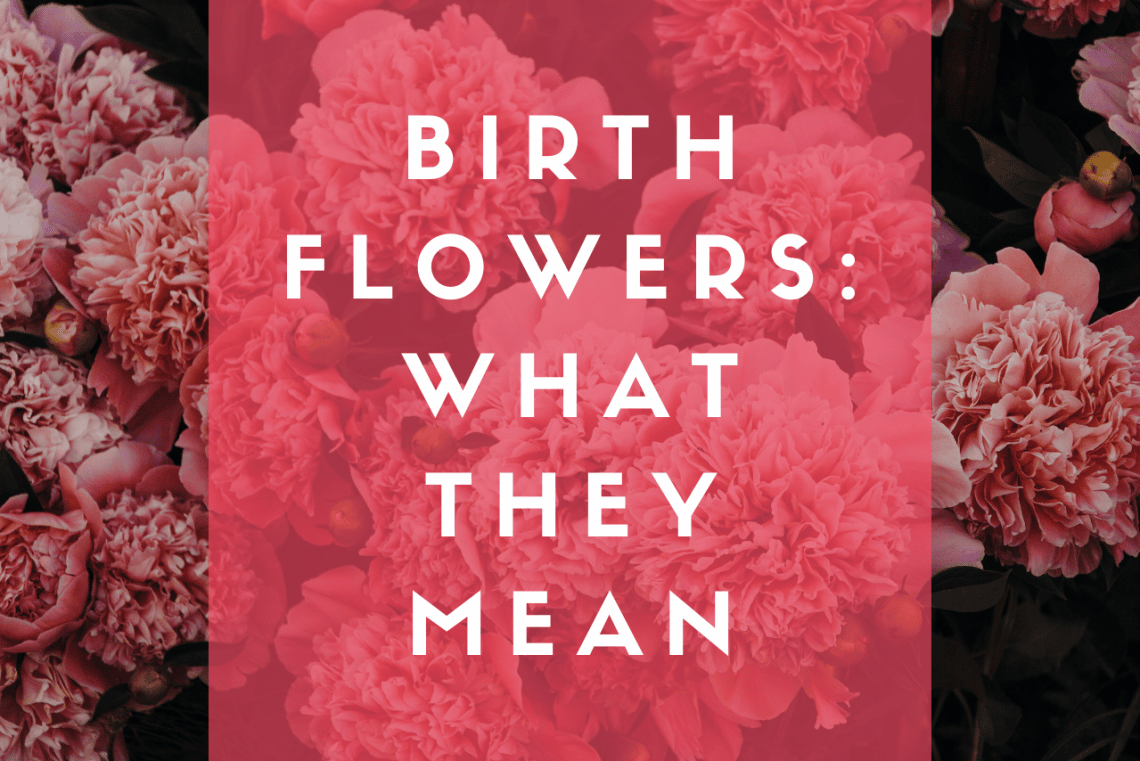 Birth Flowers And What They Symbolize
If you are looking for a little floral inspiration, this article will give you all the information you need on birth flowers and what they mean.
When it comes to a thoughtful gift, you may think flowers are a little cliché. However, the beauty and meaning of flowers can never be underestimated as they are timeless and more times than not, will always be appreciated by the receiver.
If you have a special someone in your life, a loved one or a best friend and are looking to show your appreciation, there is no better way than to buy them flowers. If you are wanting to send them from a distance, then try Phuket flower delivery for your floral gifting needs.
In this article, you will discover what their birth flower is and plan their birthday gift to be delivered to them well ahead of time. If you are stuck for which type to get and are looking for some inspiration, knowing the birth flowers and what they represent will help massively. Keep reading…
Birth Flowers and Their Meanings
January: Carnations. They represent love and admiration.
February: Primrose which are modest and faithful. Always can stand for young lovers.
March: Their birth flower is Daffodil and can signal new starts and abundance.
April is the month of the Daisy and represents innocence, happiness and purity.
May is the month of Lily and Hawthorns which represent new birth and sweetness.
June: Rose which represents romance and love.
July's birth flower is the Larkspur that stands for pureness, dignity and a positive energy.
August: Poppy is the birth flower for this month and signals a strong character and inspires the imaginative powers
September: Morning Glory. It represents love.
October: Marigolds. They stand for passion and peace.
November: Chrysanthemum for honesty.
December: Narcissus Hollyfor abundance, wealth and hope.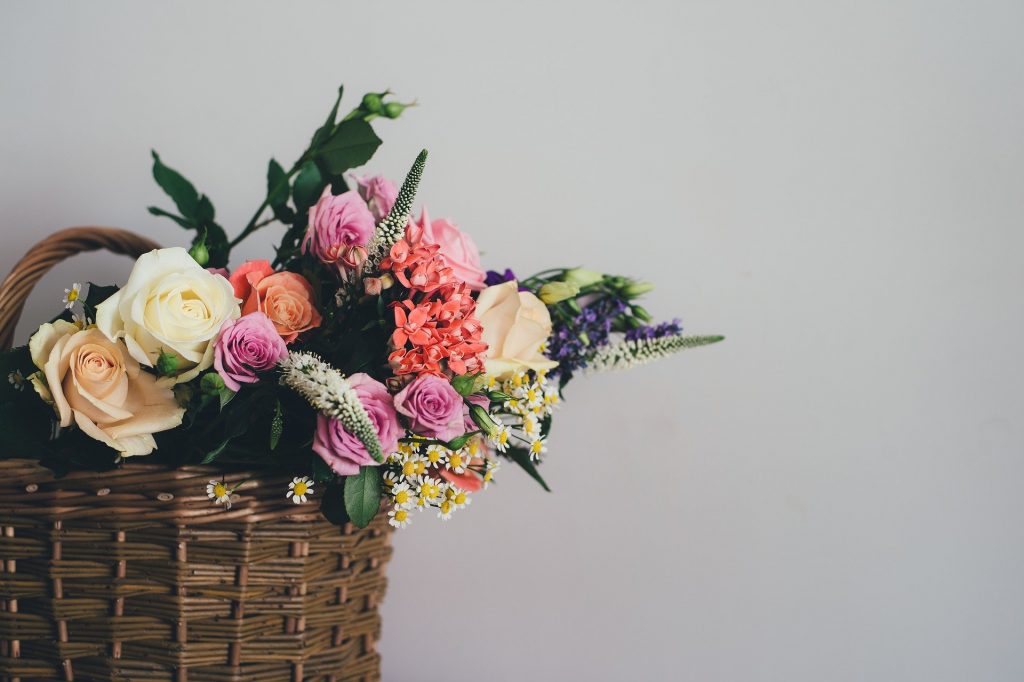 The Beauty Behind Birth Flowers
As you can see, there are so many different meanings attached to the various flowers. If you know your loved one appreciates a particular flower and always buys or receives them, it may be worth surprising them with their birth flower.
The great thing about this is that they may not even know which one is theirs specifically or what it signifies. Doing so will make it an extra special surprise.
It's always a good idea however, to ensure the florist you want to order from has the flower you want in stock. This can ensure you get the right birth flower for them on their birthdate. As some of these are rare, it will mean you will have to look around before you stumble across the one you are after.
However, the wait and extra effort will be worth it. Now that you have some insight into what each birth flower means, you will be able to choose the perfect one as a gift.