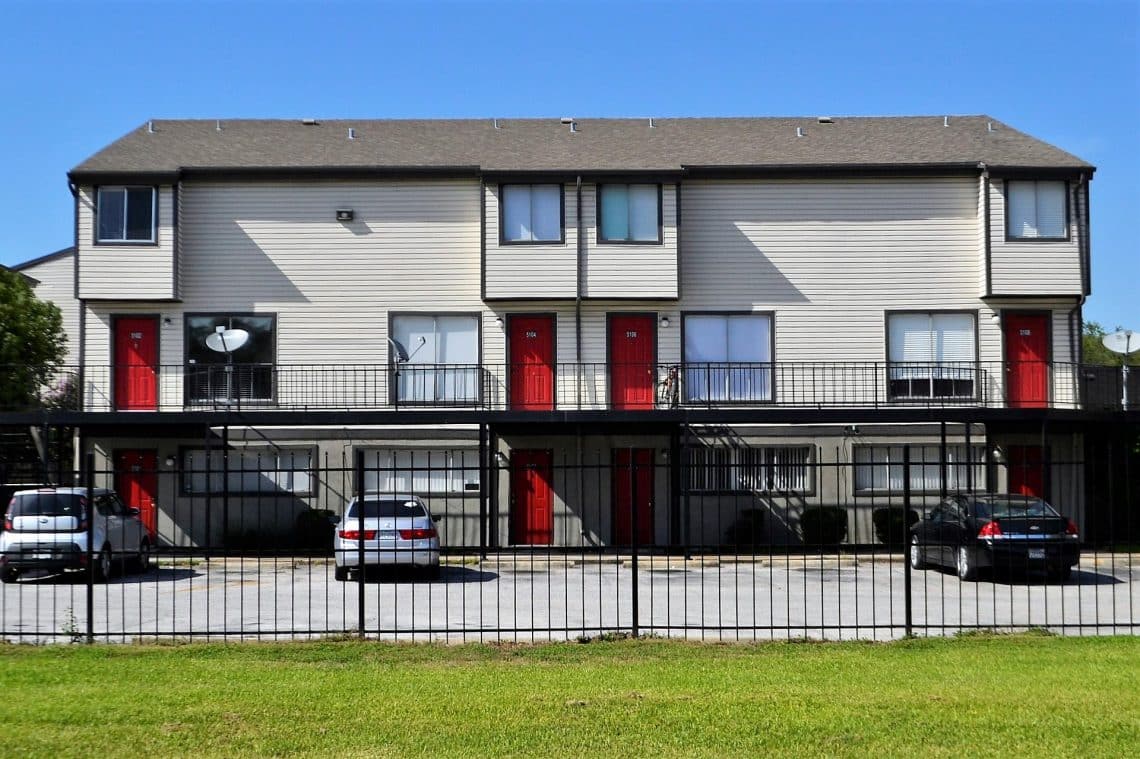 A Guide To Choosing Metal Or Wooden Electric Gates
Sooner or later, we all have to accept that time takes its toll on our home. If you are thinking of replacing your old and rusty gates with state-of-the-art electric units, there are numerous materials that can be used. Much like a painting can be created on a blank canvas, your driveway is the backdrop to design the perfect residential gates. By consulting with a leading gate company, you can have the benefit of their many years of hands-on design experience.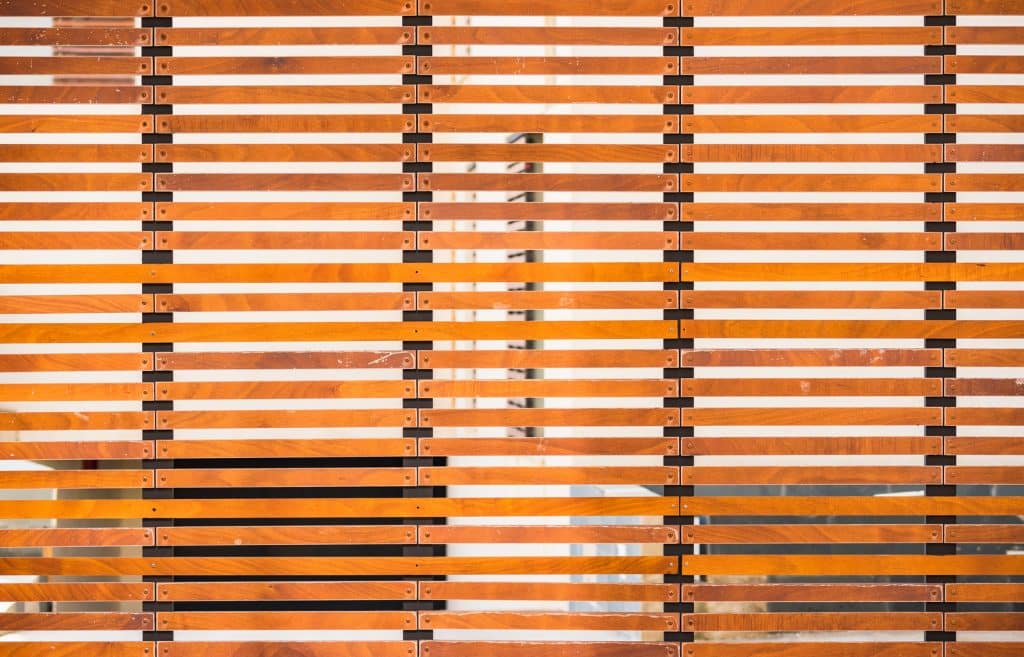 Metal and Timber – A Combination
The majority of custom-made gates you see nowadays are made from several materials. Timber can be effectively combined with steel or aluminium to give you a stunning feature in your driveway. If you contact a leading custom gate company, they can design, fabricate and install automated wooden gates that are made to measure. Once on their website, check out the many stunning images of previous projects, using the following materials:
Hardwood, oak, pine and cedar
Steel
Stainless steel
Wrought iron
Aluminium
One must always try to choose a design that is in keeping with the frontal elevation of your home and the people to talk to are established custom gate suppliers. They would request a home visit that will enable them to create a design that looks like to belongs.
Sliding or Swing?
This is just one aspect that you will need to choose. Both have their own merits, while side opening gates will require adequate space in the driveway. The reason most people choose sliding gates is that it does not take up valuable space. All you need is enough space on one side to accommodate the sliding unit. Many rural properties have twin side opening gates that meet in the centre of the driveway, as this is a very traditional set up, with wrought iron being popular. Side opening gates might require some ground tracking, especially if the gates are heavy, which is something to discuss with the gate designer.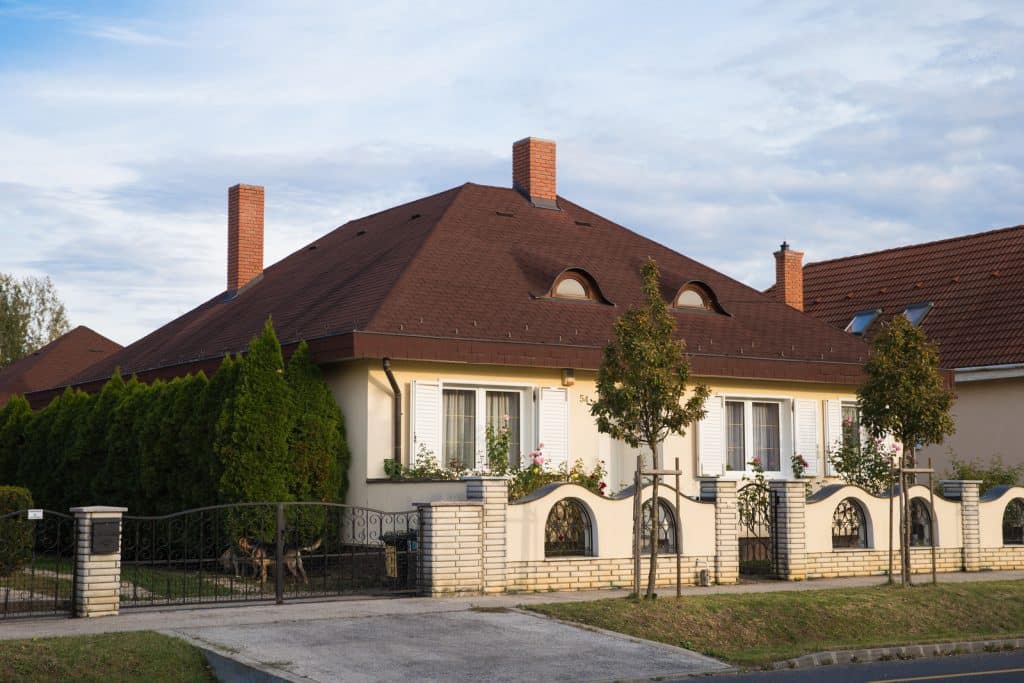 Why Choose Automated Solutions?
In this day and age, replacing your entrance gates is a golden opportunity to turn to automatic operation and with the electric motor safely concealed underground, the unit is well protected against the harsh climate. Once you have experienced electric gates, you won't want to revert back to mechanical operation. When the heavens open and you are about to pull into your driveway, simply press the remote button and the gates will open and close behind you. If the units are installed by professionals, there's little that can go wrong and with frequent servicing, your gates will provide you with trouble free security.
When looking at potential gate companies, make sure that you read the online reviews and if the company is a member of a trade association. This is a good indication of quality work. The process begins with a home appointment and that allows the technician to inspect the driveway. With your input and choice of materials, a perfect design can be created.