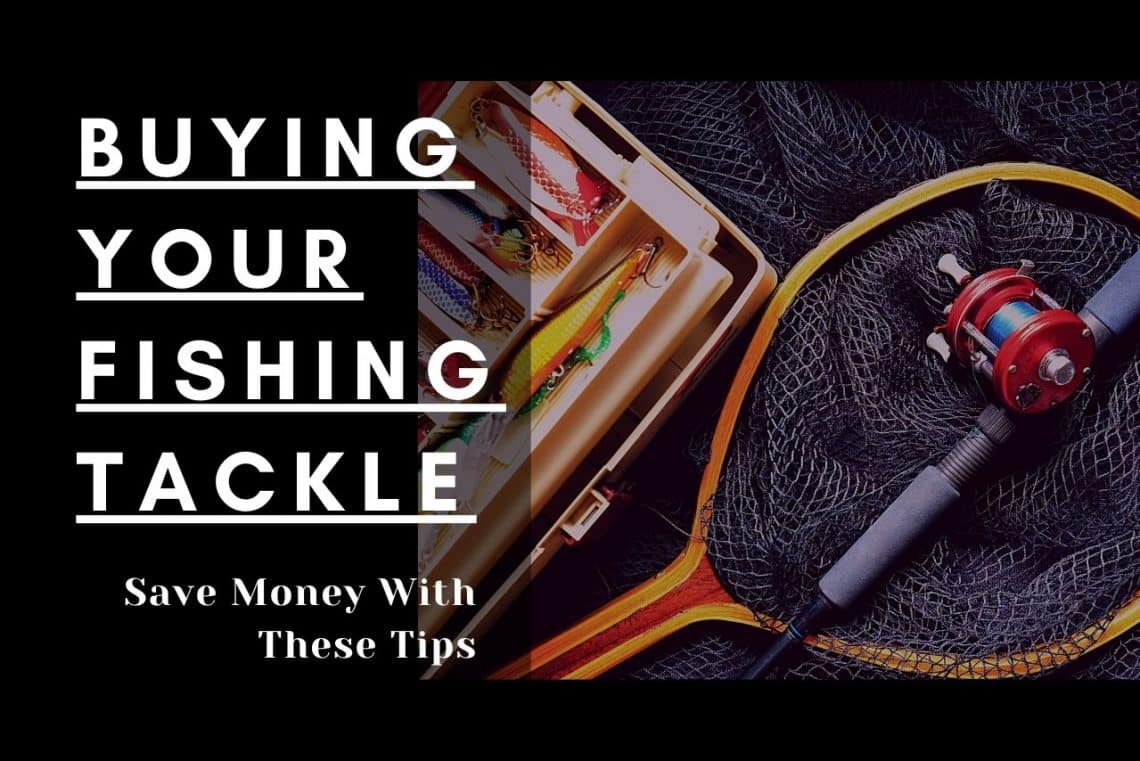 A Guide To Saving Money On Fishing Tackle
This article offers the angler useful tips on how to save money when purchasing fishing equipment.
We all know how addictive fishing is and while nothing will stop us packing up our tackle and heading off to the water, fishing can be a costly hobby. During these uncertain times, we should do what we can to save money, and with that in mind, here are a few tips to save a little on fishing tackle and equipment.
Special Deals – The tackle supplier must stock a huge range of rods and reels, not to mention umbrellas, tackle boxes and even tents. This means they sometimes need the warehouse space and will start to discount certain items and when you login to the site, there will be special deals on the home page. If you are waiting for a specific rod to be discounted, you can check on a daily basis when you check your email, or there might be a wish list or notification when the deal is on.
Shop Online – When you go online and visit a tackle shop, you'll be able to save on travelling costs. The shop's website will already show you the products available and all you have to do is to place an order and wait for the product to get delivered to your doorstep, which is more convenient. Unlike the online shop, the owner of a physical store has huge overheads, which means his prices must cover that and more. Sure, your local tackle shop is perfect for emergencies, but when you're planning a fishing expedition, the online tackle supplier has prices that are at least 20% lower than a traditional retail outlet.
Major Purchases – If you are looking for a new rod, for example, search for used tackle, as many anglers upgrade, meaning there might be the make and model you're after and you can expect to pay 50% of the recommended retail price when buying second hand. Some tackle shops offer interest-free loans when buying tackle and if you can spread the cost over a few months without paying any interest, that has to be a good thing.
Caring For Equipment – If you take good care of your tackle and equipment, it will last longer and this will save you money. Rods should be wiped clean and placed in the bag after every use and sea fishing demands you remove the salt prior to storing, so a damp cloth is advised. Reels are also susceptible to salt corrosion and should be thoroughly cleaned after every outing, while the reel will need lubrication every few months. Check bearings, as they are always under heavy pressure when fighting a big fish and spool your line tightly.
Keep A Fishing Jar – Leave it by the door and every time you come home, put all your coins in the jar and next time you need some tackle, there is the money. Of course, you must have the discipline not to raid the jar for other things, but that shouldn't be an issue if you love fishing.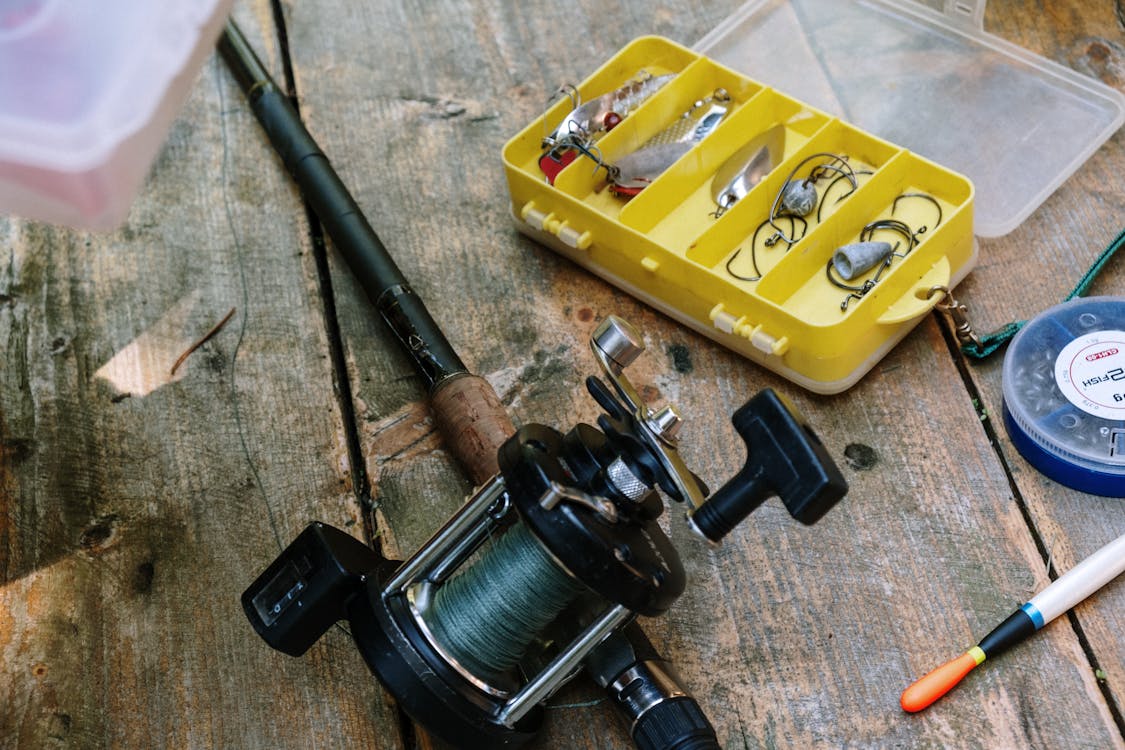 Of course, when looking to buy tackle, quality is a priority and the online tackle store stocks the best brands at the lowest prices. Bookmark the website and any time you need tackle, you can order from the comfort of your living room and most suppliers offer free delivery within Australia.