Colours That Complement Sterling Silver Jewellery
One of the reasons sterling silver jewellery is so popular is that it can be worn with almost any colour, while there are certain shades that do contrast well with gleaming silver. Almost all women have a vast collection of sterling silver jewellery, and for good reason, as sterling silver is durable, easy to clean, and perhaps most importantly, silver is inexpensive. If you are looking for an outfit to go well with your sterling silver jewellery, here are a few common colours that complement your skin and silver jewellery.
Bold Colours
The gleam of sterling silver is a perfect companion for rich colour of any shade, and if you fancy the Art Deco look, silver is the best jewellery metal, as this complements the bold lines and rich colours. If you look at Art Deco jewellery, you will see predominantly silver, with the occasional platinum, and silver jewellery is inexpensive, so you can build up a good collection over the years.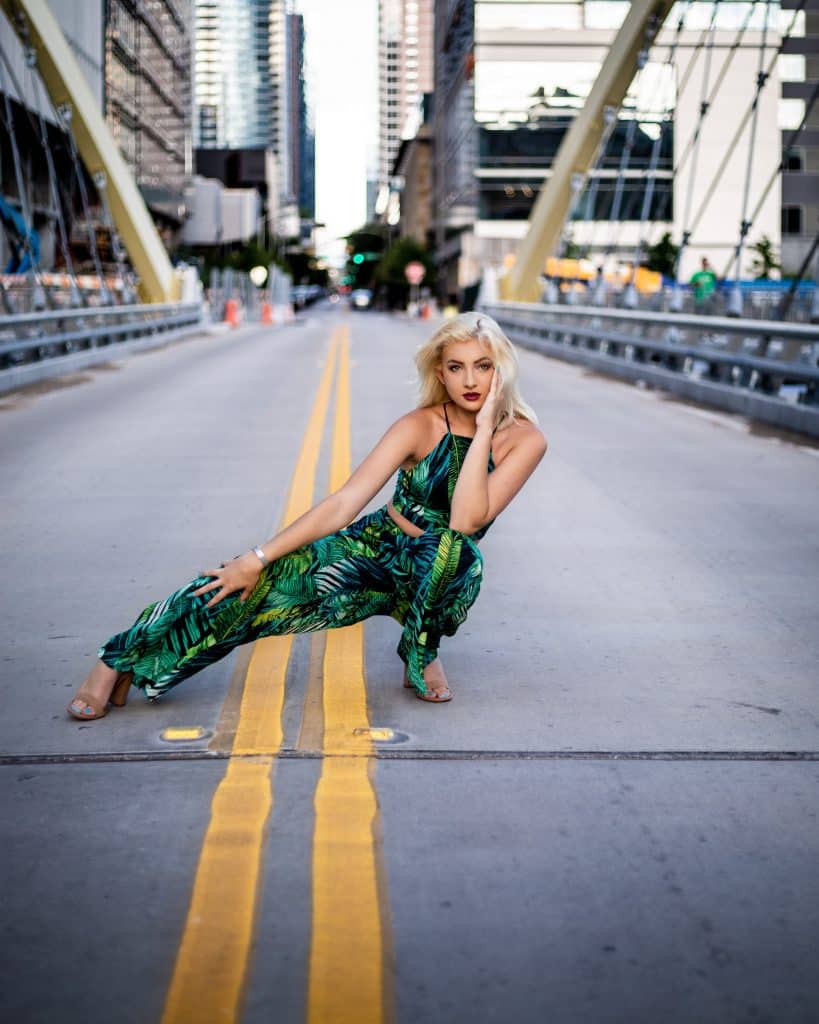 The Soft Pastel Shades
Pastel shades include light blues, pink, light greens and beiges, and all of these shades go well with the look of sterling silver. Children's nurseries are usually decorated with subtle pastel shades as they create a soothing ambience, and if you are looking to buy sterling 925 silver earrings to go with a pastel summer dress, the online sterling silver jewellery store has all the solutions. Sterling silver offers many benefits, it looks great, is very durable and inexpensive, and with soft, light colours, matches silver well.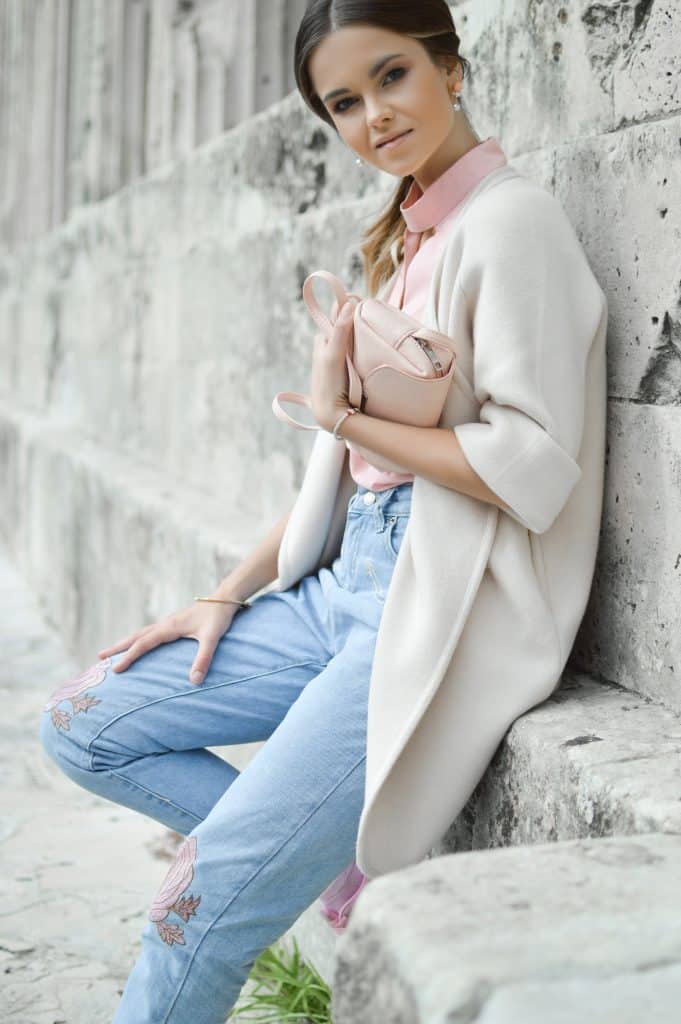 Gold & Metallics
It was once considered sacrilege to wear gold and silver together, yet all that has changed as we move into the third decade of the 21st century. Many women wear gold and silver together, whether yellow, white or rose gold, the two have a similar shine that is easy on the eyes.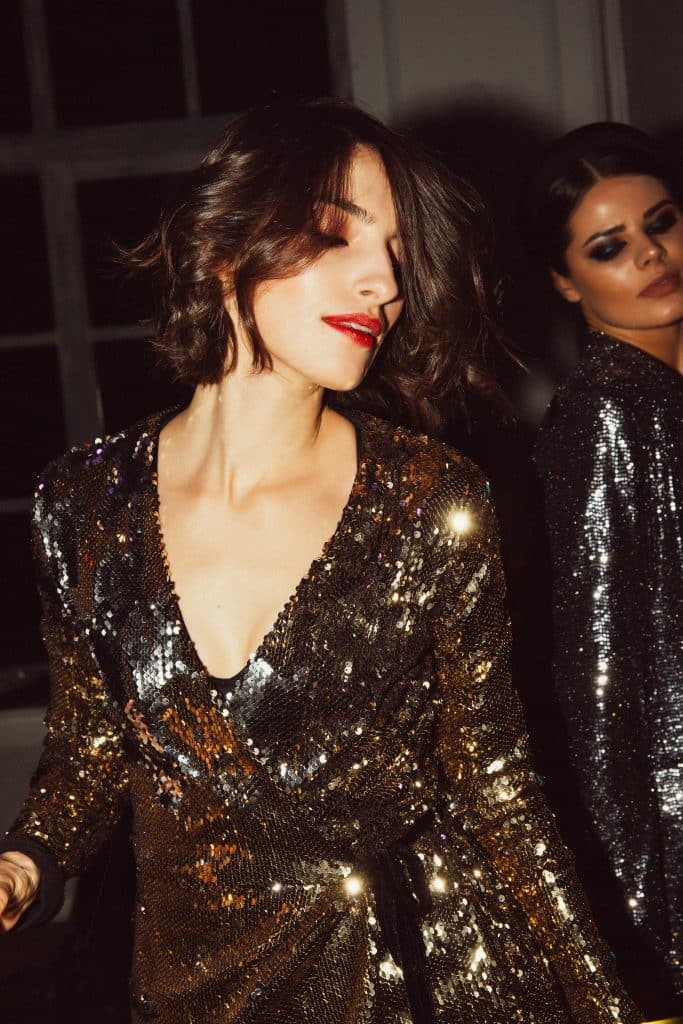 Neutral Colours
Neutral colours do not stand out, and your sterling silver jewellery is accentuated when worn with neutral colours, which is an attractive way to accessorise. Black is a neutral colour that contrasts perfectly with shiny silver, ideal for cocktail parties and evenings on the town. You can create a subtle look with a couple of pieces of silver jewellery if you are wearing grey or brown, and also with a darker shade of green, which highlights the silver sheen.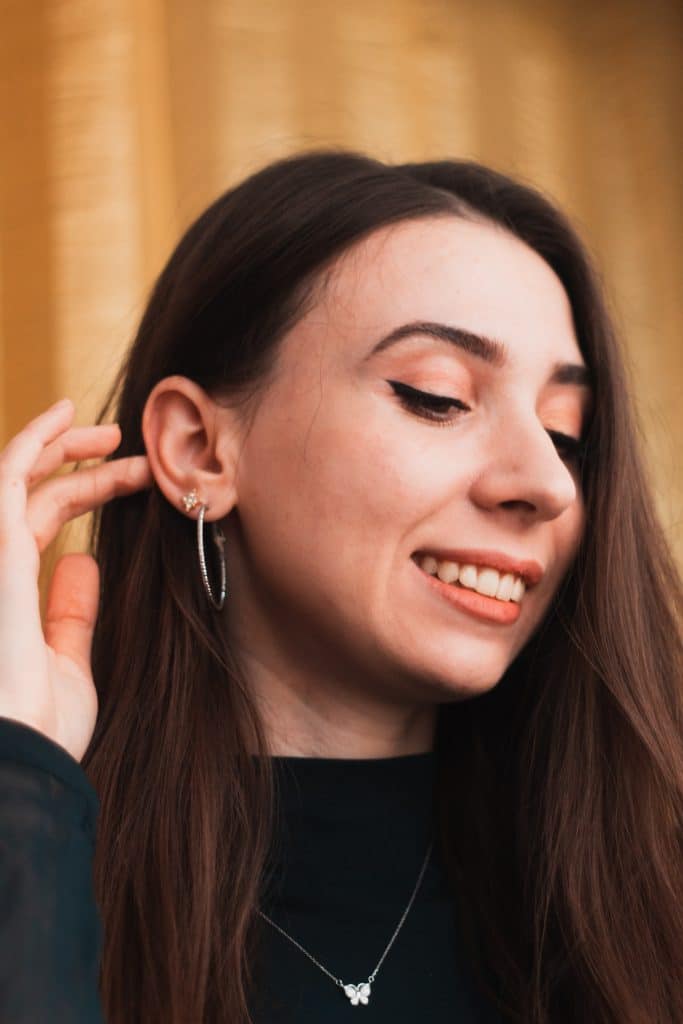 If you would like to view an impressive catalogue of fine sterling silver jewellery, searching online will take you to a leading Australian silver jeweller, where you will find what you are looking for. Shopping online has a few benefits of its own, with lower than retail prices and free delivery, plus you don't have to break social distancing directives when you buy online. If you are at all unsure about your choice of colour, simply send your best friend an image and ask for her honest opinion, and if she thinks it is fine, you can wear your outfit and jewellery with confidence.