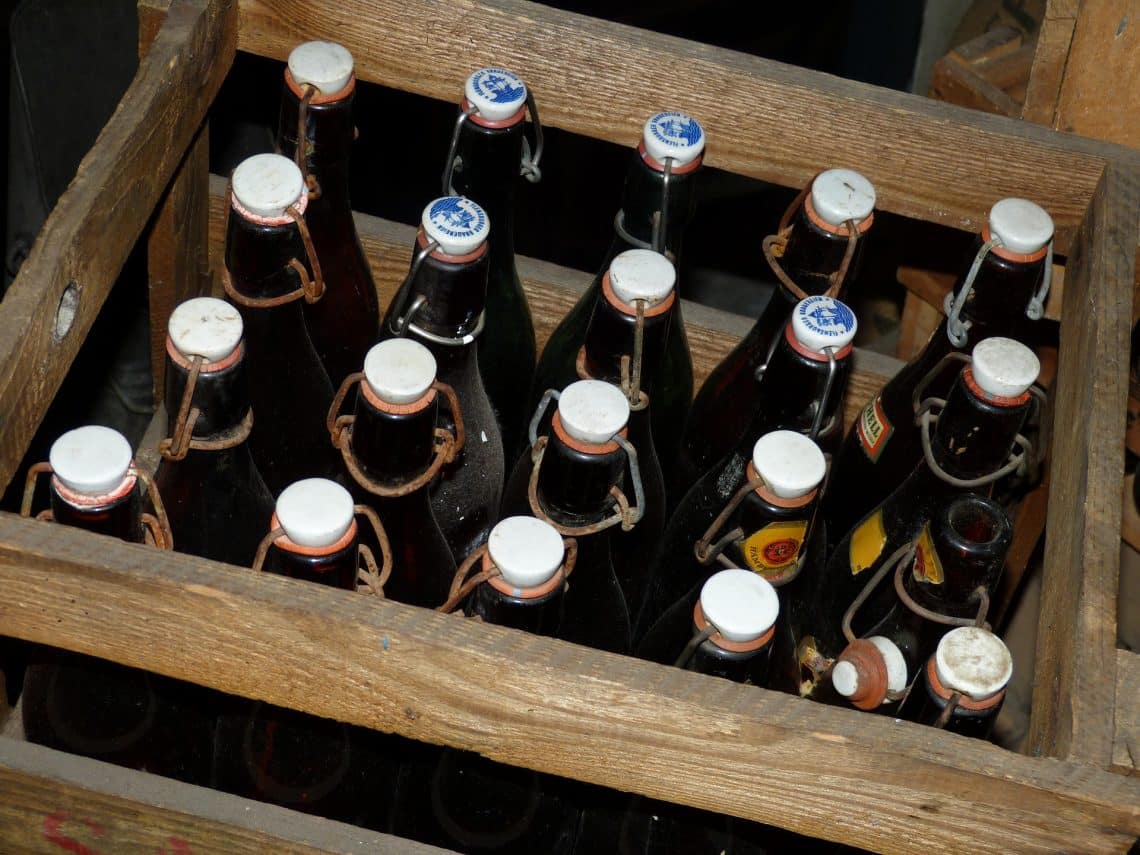 Packing Liquids Correctly When Shipping
When your company provides liquid products to your customers, you will need to ensure you ship these correctly to avoid damage. There are various factors to consider helping you with this, and it can help reduce the number of damages that occur when delivering your product. Look at the current processes for shipping liquids and see what your failed delivery due to damage rate is. Follow the advice below and ensure that you ship your liquids safely, and you can help ensure you have happy customers.
Ensure A Double Seal
Before shipping your bottles with your couriers, you will want to ensure it has a double seal. A double seal will help keep the lid secure for the liquid and have an extra barrier to help prevent it from leaking and spilling out. You will want to try and reduce the chances of the lid coming off in transit but not make it too hard to get into the product when the customer attempts to open it.
Consider Waterproof Bags
Depending on the type of liquid you are shipping and the container it is in, you may want to consider using waterproof bags to contain and spillages during transit. However, one drawback to using waterproof bags is the impact on the environment, unless you can source ones made from recycled materials. There are options like this available if you look hard enough, but they can increase the cost of the packing for your products, so you need to keep this in mind.
Store Your Products Correctly
You can also help reduce the likelihood of having a leak with your liquids in transit if they are stored correctly. You will want to ensure your Australian freight logistics company, for example, stores your products correctly and stack them accordingly. Many problems start in the warehouse when a pallet or other container is not stored correctly and can damage the content before they are even shipped. When using a third-party service to look after and dispatch your products, you must ensure they can safeguard your products and store them correctly. You can find reputable logistics companies in your area through a quick Google search.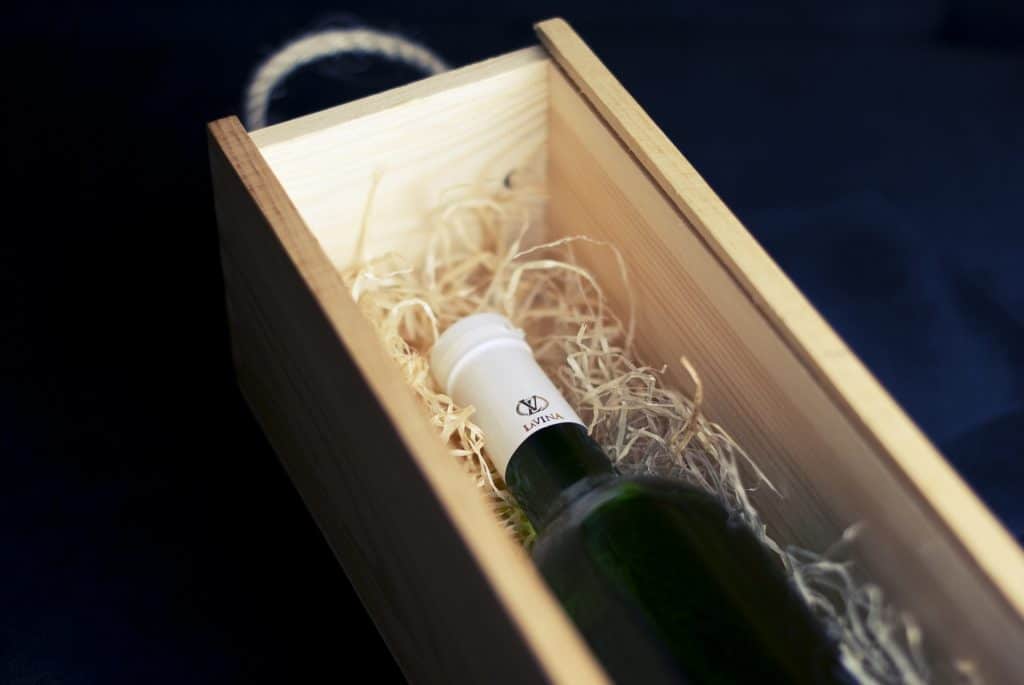 Use Suitable Boxes For Your Products
You will also want to ensure that you use suitable boxes for your products to hold them stationary, so they do not move about during transit. It is an excellent idea to use recycled materials for your cardboard packing, which is much kinder to the environment. You will want to use dividers in the box to separate each bottle, so they are not hitting one another. These dividers are essential if the bottles for your products are made using glass.
Mark Your Packaging Accordingly
You will also want to ensure that the boxes you use to transport your products have suitable markings and labelling on them. You will need to highlight if the contents of the box are fragile and whether they contain potentially harmful liquids. You will also want to make sure there are markings on the box to show which way up the box should be, which can help stop couriers from placing them upside down, making the bottles leak.