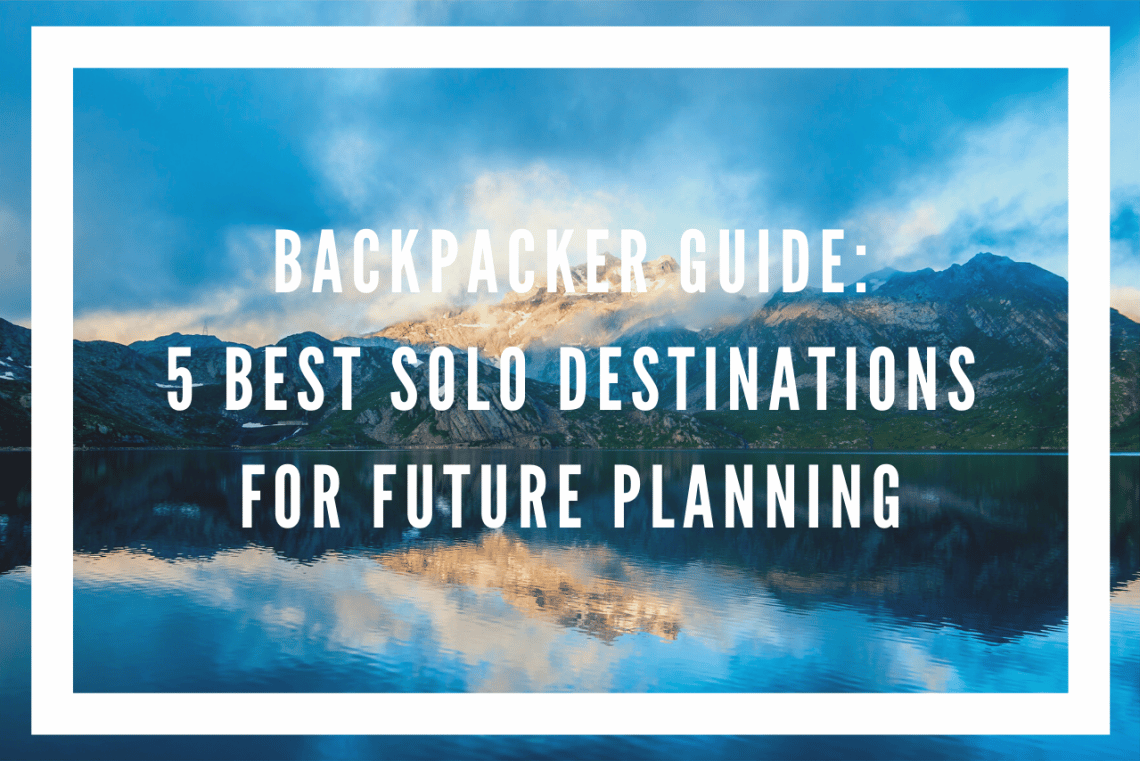 Backpacker Guide: Best Solo Destinations For Future Planning
The pandemic is far from over. For now, all our travel plans have been put on indefinite hold. But the excitement that comes with planning a destination, creating an itinerary, experiencing different cultures, and meeting new people – is just too big to beat. Below, we shared the top places in mind for your future travel.
Iceland
Iceland is one of the safest and best places for solo travel enthusiasts. Icelandic people are friendly towards travelers. It is one of the favorite destinations of solo travelers, fueled by a combination of low crime rates and stellar gender equality. Icelanders speak English very well, and they are always happy to try and help. Iceland is a small country and you can easily hop from one destination to another. Or you can book a tour guide and visit the magnificent spots of waterfalls, geysers, volcanoes, and glaciers.
If you've already envisioned yourself visiting Iceland during your long break, the Blue Lagoon experience is one for the books. The famous geothermal spa is the perfect getaway for tourists. The Aurora Borealis is featured on every traveler's bucket list and is one of the main reasons why tourists venture themselves in the dark and cold nights of Iceland. But the reward of facing these extremely cold temperatures is the chance to gaze upon the wondrous dance of the northern lights.
Costa Rica
There is something magnificent in Costa Rica that makes it everyone's favorite destination. It's a hotspot for solo travelers with a good selection of hotels and lodges in every destination. Costa Rica is popularly known for its amazing parks where you're bound to find thrilling outdoor ventures like river rafting, canyoneering, and ziplining. It is one of the perfect places for animal lovers to explore some of the most diverse and fascinating species like toucans, Atlantic sea turtles, and sloth bears.
New Zealand
New Zealanders are popularly known as "kiwis". They are laid back, friendly, and always willing to help. For amazing reasons ranging from convenience and safety, natural beauty, solid infrastructure, and leisure activities, New Zealand is just on top of everyone's bucket list. With so many choices at your fingertips, there is no end to the number of thrilling activities and experiences to uncover in this amazing country. Skydiving, the world-famous bungee jumping, rafting, or bridge climbing – these activities will get your blood pumping and leave you with an unbelievably awestruck feeling. New Zealand is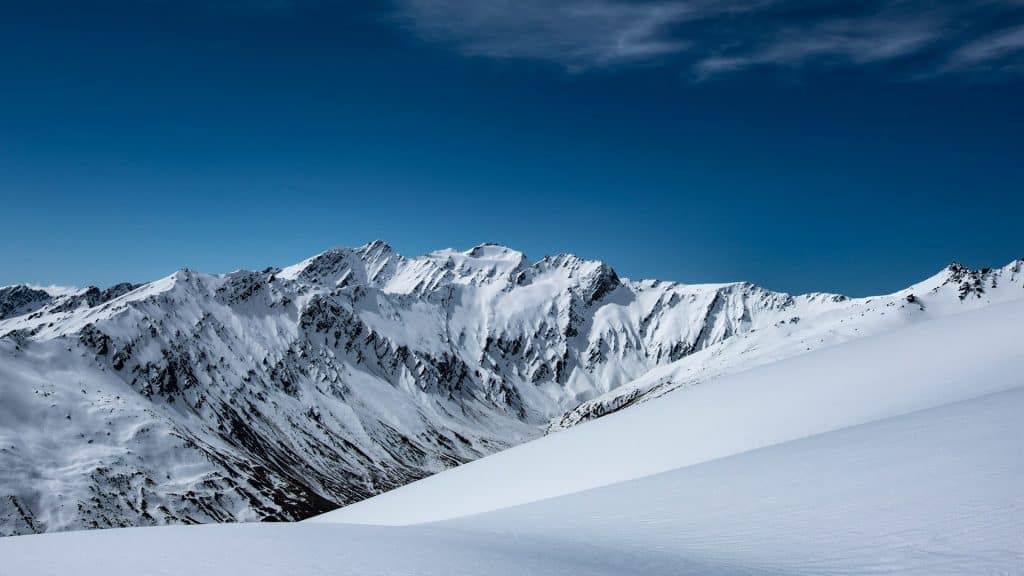 Mexico
With diverse destinations ranging from the Metropolitan area to the Mayan ruins, Mexico showcases rich vacation destinations that appeal to all types of tourists. You can easily street food in the busy local market, gaze upon the historical Mayan ruins, bathe in turquoise water beaches, photograph colorful street murals, trek through the jungles, swim in an ancient cenote, and uncover their rich, enchanting, and welcoming culture. Enjoy the bohemian coastal vibe in the city.
Switzerland
For ravishing mountains, heaps of lakes, quaint villages, glittering blue lakes, emerald valleys, glaciers make for the most beautiful scenery in Switzerland. Cheese and chocolates aside, the Swiss delicacies are healthy. It is one of the few countries in the world that are less likely to apply preservatives in their food.
For now, armchair travels may be the best way to quench our wanderlust, allowing us to dream – be at the top of our health – and plan for the future.