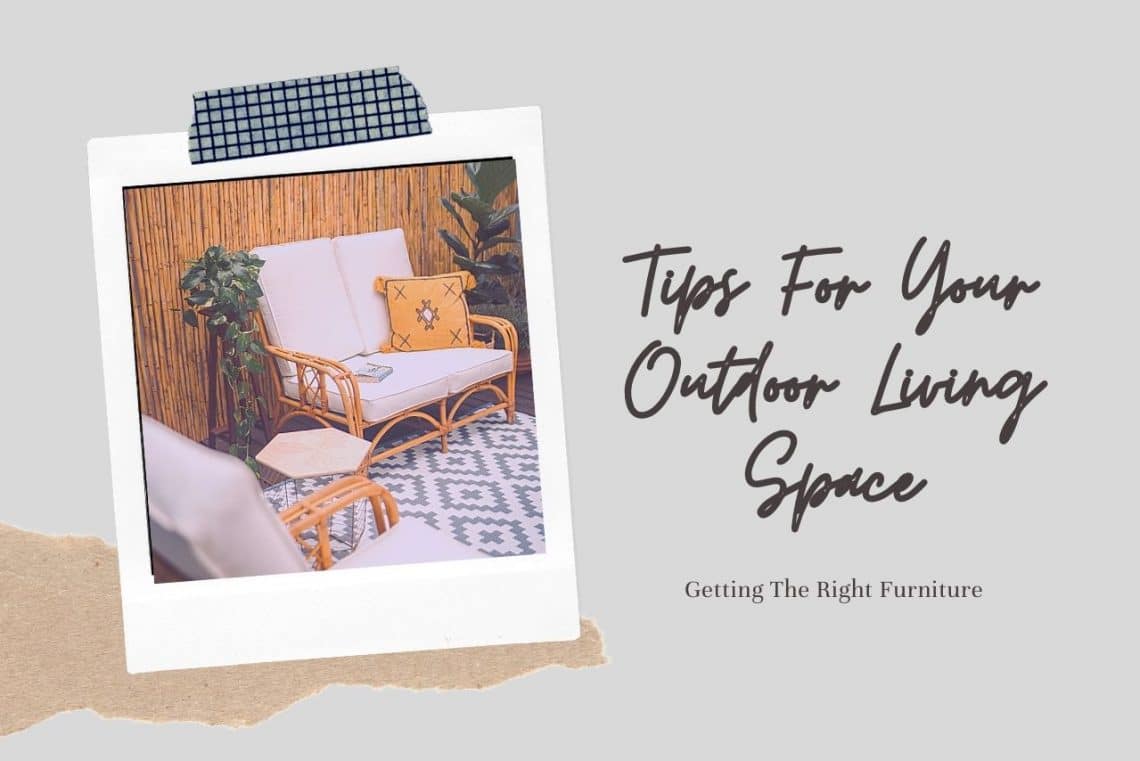 Designing Your Outdoor Space – Things to Consider When Buying Furniture
If you're considering converting that unused space at the back of your home into an extension of your living space or entertainment area, here's an article to help you.
You have been watching that empty space on your backyard and have thinking of ways you could use it. Occasionally, it serves as a party area for birthdays or a play area for your kids. Now you're thinking of actually placing furniture and turning the area into an inviting space. But how to pick the furniture?
The Space Available
The first and most obvious thing to think about when buying outdoor furniture for your patio is space. When buying furniture for your patio or deck, think about how much space you will have to work with as you pick out the furniture. You want to be sure that there's enough space to move about freely, especially when you get yourself furniture like those wicker ones. Outdoor wicker patio furniture is typically quite light, which makes moving it about a lot easier. If you've ever used wicker in the indoors, you'll know how light it is and how easily it can be damaged by water. Not just water, mildew is also an enemy of wicker furniture.
If you have a larger space, you might want to try to find outdoor furniture pieces that will fill up the space a little more neatly, perhaps by fitting into a corner or along a wall. On the other hand, if you have a smaller space, you might be constrained to fit in the more expensive indoor furniture items such as bar stools, coffee tables, and sets, or even opt for an umbrella or other cover to cover your furniture. So, before you get a small table set or a large, elaborate set, consider first how much room you have for buying outdoor furniture.
Colour
Colour is another thing to consider. When buying outdoor furniture for your patio or deck, you need to consider how the furniture will look when covered in leaves, moss, dirt, and other forms of debris. There are several different types of foliage that you can buy cushions for, so if you're buying outdoor furniture covers you might find yourself gravitating toward something like wicker or bamboo. It all depends on your preferences and what you find visually appealing, but either way you should make sure you have a good variety of cushions on hand as well for any eventualities.
Durability
You should consider how resistant the furniture will be to weathering. When it comes to durability, wrought iron is a good choice. It also comes in gorgeous colours that many people love, but wrought iron is also very prone to rusting. The easiest way to combat the onset of rust is to cover the furniture in a durable coating such as paint when it is still fresh. But if the paint starts to chip off or get chipped away, just reapply the paint and start over.
Comfort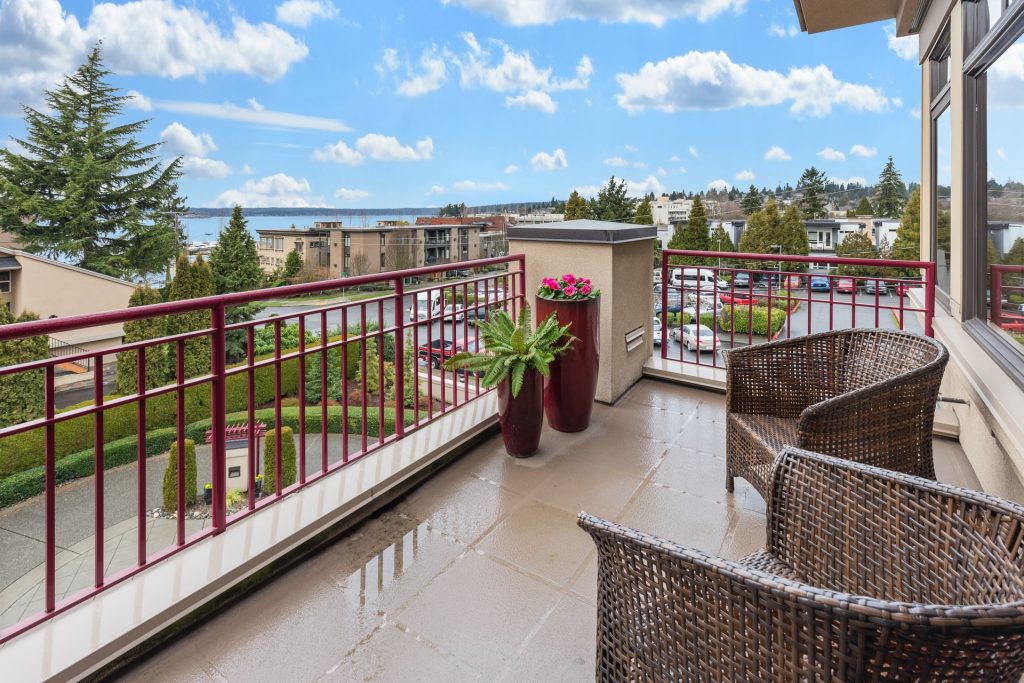 Another thing to keep in mind when buying outdoor furniture for your patio or deck is how comfortable it will be for sitting and relaxing. You obviously want your furniture to be comfortable, especially when you see yourself and your guests spending hours in that area. Comfort, therefore, should not be compromised or set aside, and you can easily find durable yet affordable outdoor furniture that would be perfect for your outdoor space.
Style
Before you go about buying the furniture you want, you also have to make sure that the pieces also match the style of the rest of your house. For example, if you have a modern house, choose furniture that reflects that design. If you have a Victorian house, choose furniture that fits in with the decor. If your patio or deck is surrounded by shrubs, look for types of wood that are going to complement your overall look.
The Purpose, Climate & Sun Exposure
Of course, if you're considering buying outdoor furniture, it's important to also think about how you are going to use your outdoor space first. Think about how much sun exposure your space gets, what kind of climate you live in, and what time of year you will be using the furniture. These factors will help you choose the right outdoor furniture for your home and patio, and it can help you figure out how to decorate your outdoor space once you have the furniture in place.