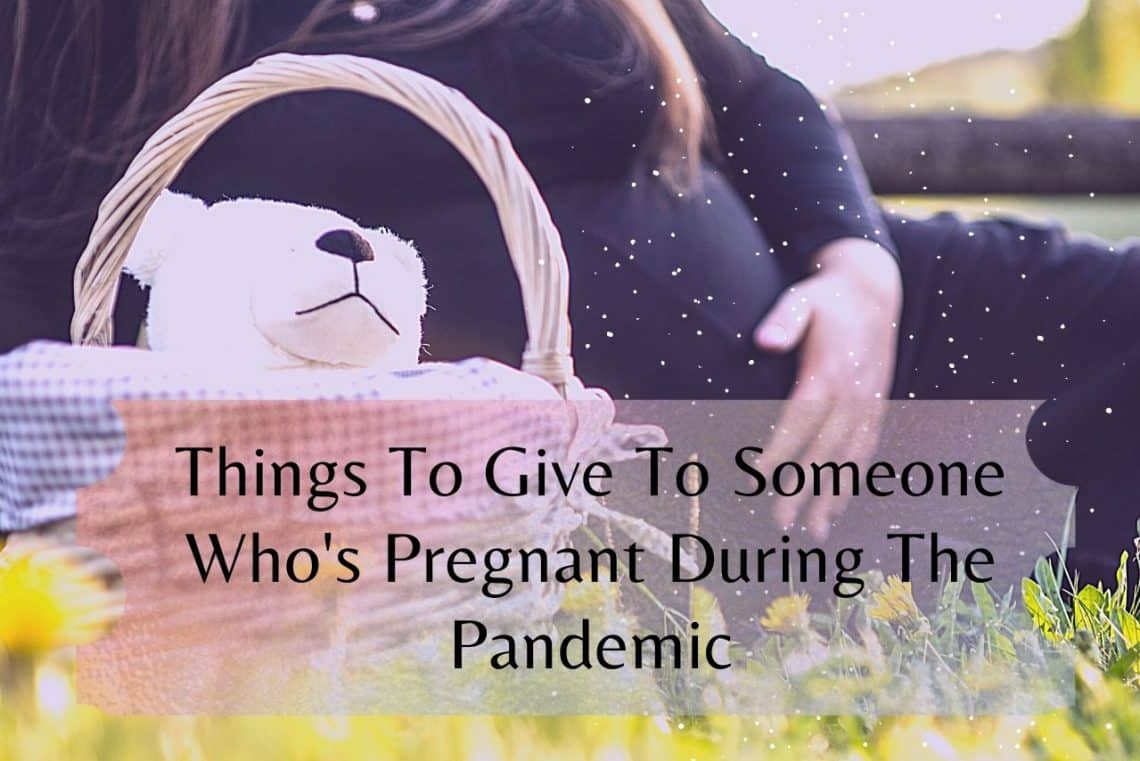 Ideal Gifts For Someone You Love That Is Pregnant During The Pandemic
When someone you know or love is expecting a baby, if it is their first, they may have a lot of worry and trepidation about whether they have everything ready and prepared for the arrival. As a friend, you can help them get ready and ensure that they have everything they need to welcome their new bundle of joy into the world.
You can give them some practical gifts that they will need in abundance to help them get ready. Below are some different ideas that you can give to an expectant mother that she will love, and so will the baby.
A Sturdy Pushchair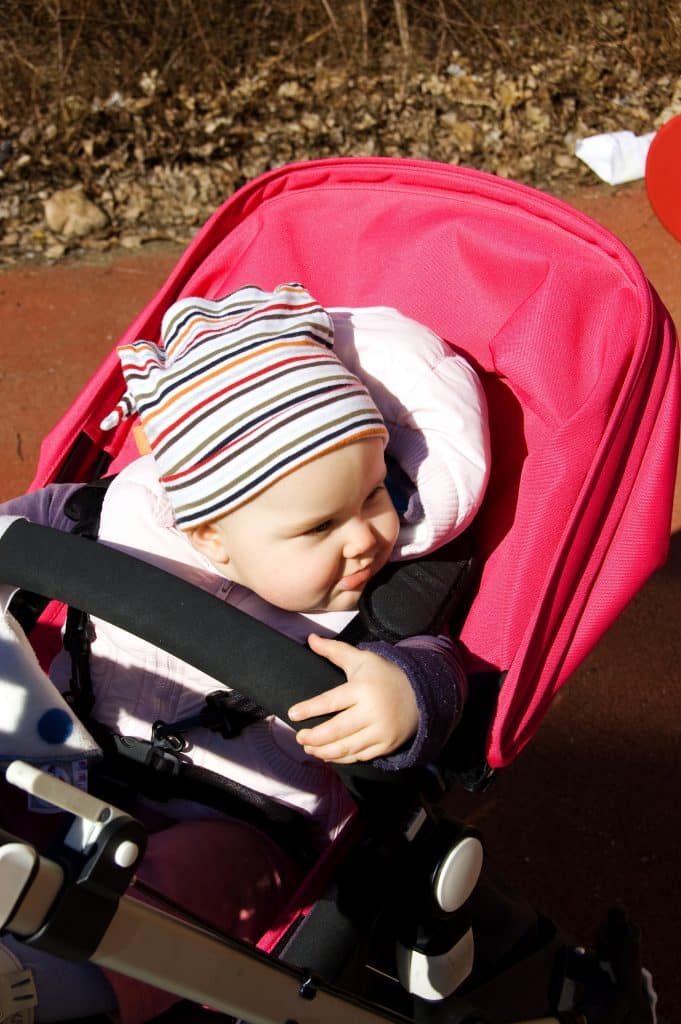 If the family does not have a lot of money, a gift that they will undoubtedly appreciate is a high-quality pushchair or stroller, which will get plenty of use. If you look at some of the prices of brand-new ones, they can be expensive, especially if you go for the designer brand and top of the range pushchair. However, you can save a significant amount of money by looking at the many second-hand ones available, and you can often get one in excellent condition for a fraction of the price of a new one. The internet has a wealth of information on how to choose the perfect stroller or pushchair.
A Comfortable Cot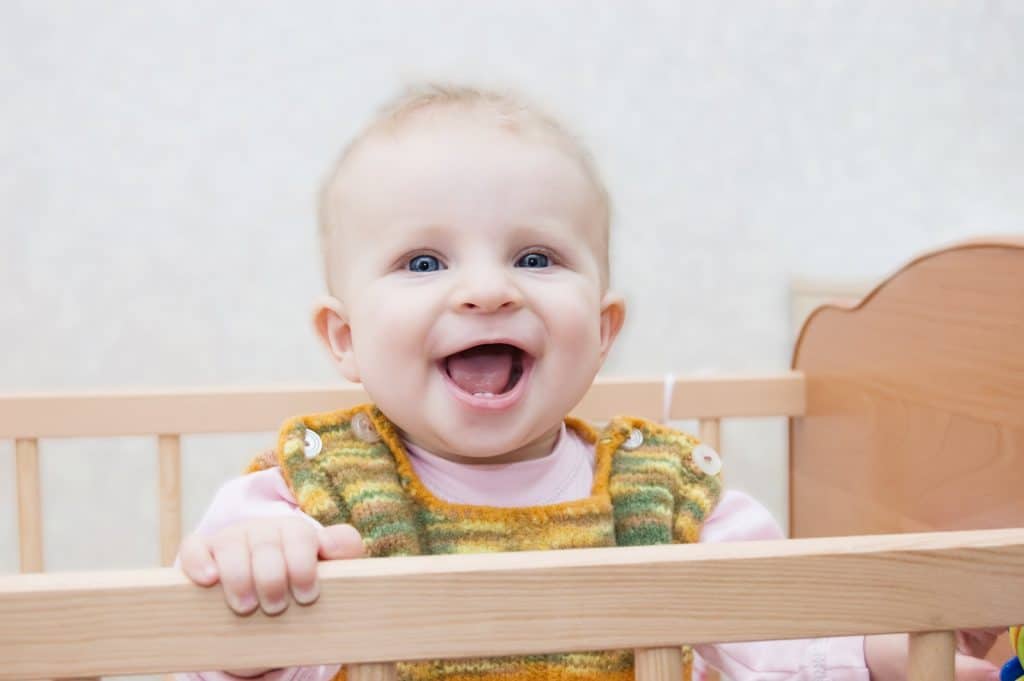 Another item that the new parents will need and can also be quite expensive to purchase is a baby cot. There are many different brands and designs available, and just as with pushchairs, you can often get some high-quality ones that are in excellent condition when you look at some of the second-hand ones for sale. If you purchase a second-hand one rather than a new one, you may wish to consider getting a new mattress, which will ensure the baby will be comfortable.
A Baby Hamper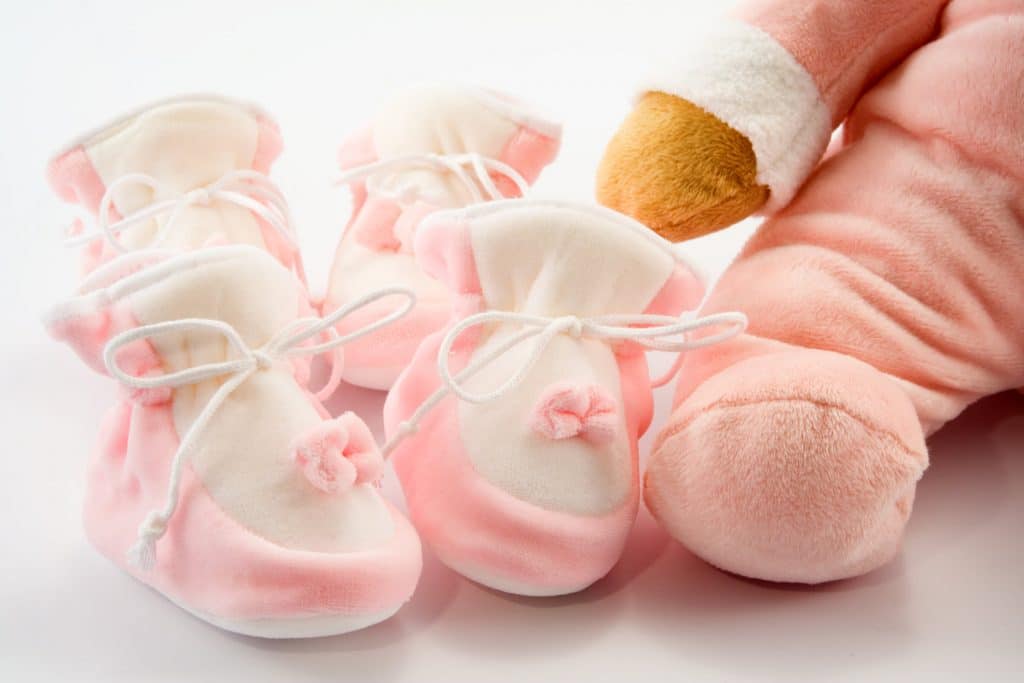 If you are also on a budget and are looking for cheap baby shower gifts for a boy or girl, a baby hamper is an ideal gift for the parents. A baby hamper will have many of the essentials that a new baby is going to need, and will mean that the parents are not going to run short when the baby first comes home and they are all settling in. You can find that these hampers can be gender-neutral, or designed for boys or girls, and some of the things included in them are as follows:
Nappies
Baby Grows
Bibs
Toys
Teething Rings
Baby Shampoo
Baby Bath Soap
Baby Oil
You can include many other items as well, and you can also have a bespoke baby hamper created, so you can give extra items such as nappies that they will need plenty of for their baby.
Clothes For Toddlers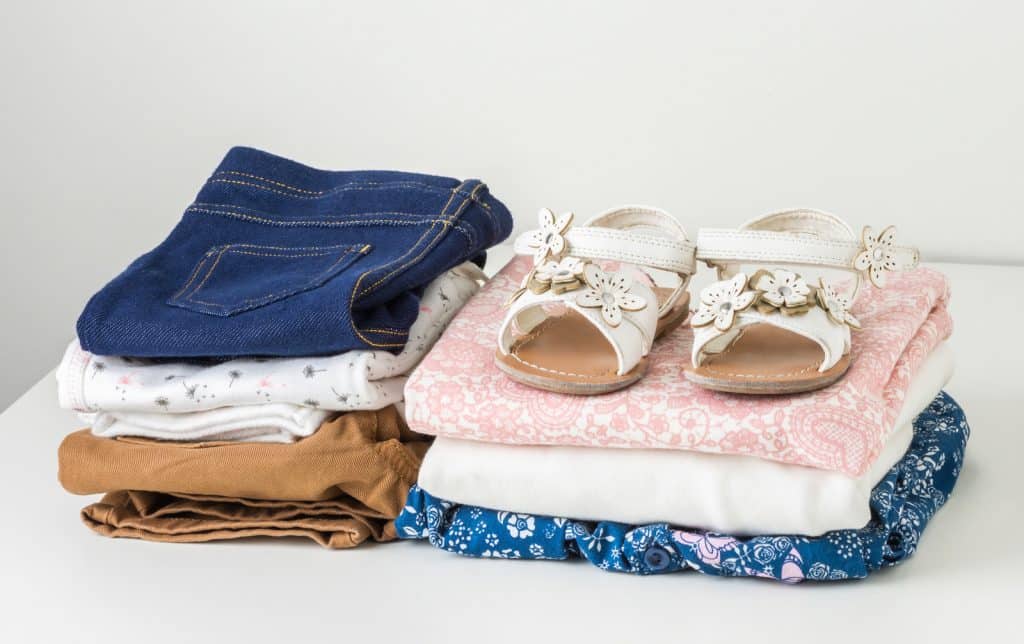 Although they will not be able to use them for a while, you can also consider giving a toddler clothes as a gift, which they will grow into in time. Young children go through clothes so quickly that they can sometimes only wear them for a few months, so having plenty of clothes in the wardrobe is another way to show how much you care, and give the parents a practical gift that they will use and love.