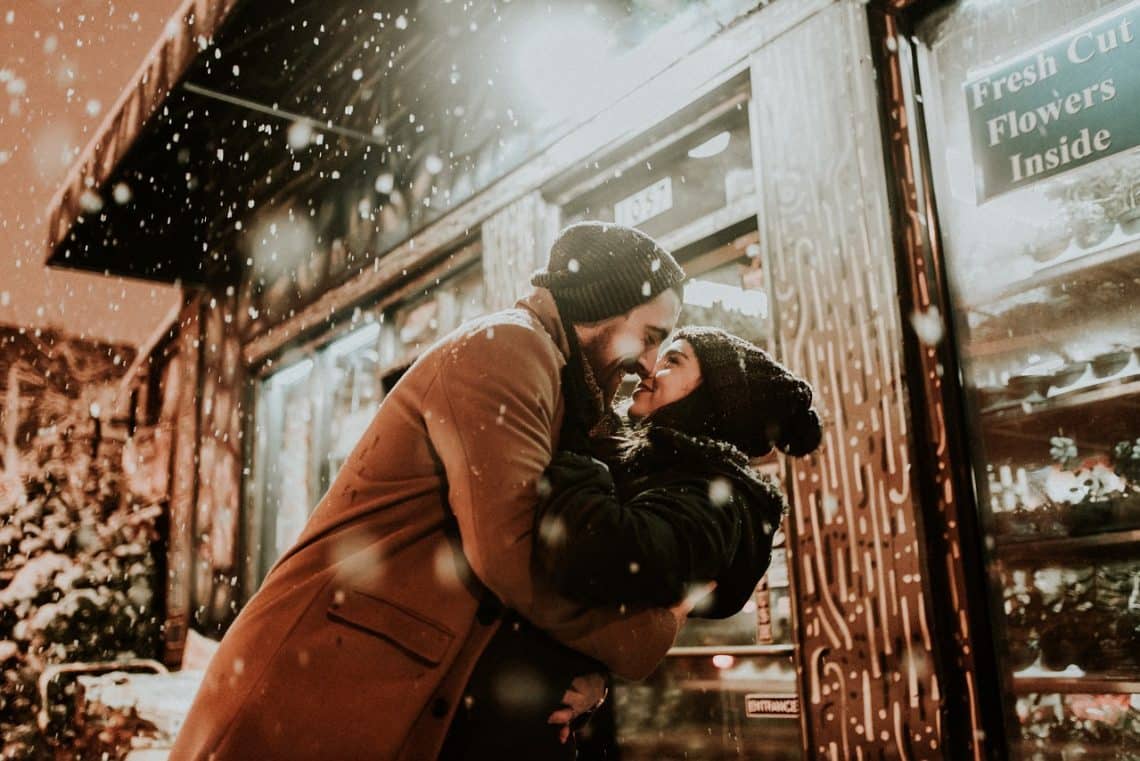 How Do You Keep a Loving Relationship Going?
After spending months, even years working on growing and nurturing a tender and loving relationship with someone close to you, you might feel at a loss as to how you can make the distance between you and your loved one grow even smaller. For some people, an intimate retreat might be in order. For other people, a sit down and a heavy talk might be the better way to talk about where you want to take things in the relationship. However, something that many people can appreciate is a gift that shows just how much love and effort you want to put into keeping the relationship loving and going. For instance, you could choose to get some fancy diamond jewellery to give to your loved one as a physical sign that you love and care about him or her.
Picking Out the Ring
If you want to surprise your lover with some fancy coloured diamonds, you will want to make sure that you are sure of a few things before you go ahead with the process. First, you should always make sure that you choose a colour that has some meaning to this person. It could be his or her favourite colour, or it could be a colour that has some significant meaning to the two of you. This will help solidify the fact that you care about this person, showing that you went to the time and effort of choosing a meaningful colour for their beautiful new diamond ring. If your partner enjoys the idea of birthstones, you could even opt to get the ring in a colour that represents the birthstone, giving even more meaning to the ring itself. These are a few ideas that you could go for when you are trying to think about what colour the ring should be.
Picking Out the Design
There are a few other things you should think about when you are choosing the diamond ring. You will want to think about how the diamond is set in the ring, and if it would look good on your partner. You will also need to think about if there is any other design going on, such as smaller, white diamonds around the large coloured one. You also need to think about the shape of the diamond, as the cut can make a large difference in the ring's final appearance. By going through this and figuring out the best way to design the fancy ring, you can rest assured knowing that you will have a gift that speaks volumes to your loved one.