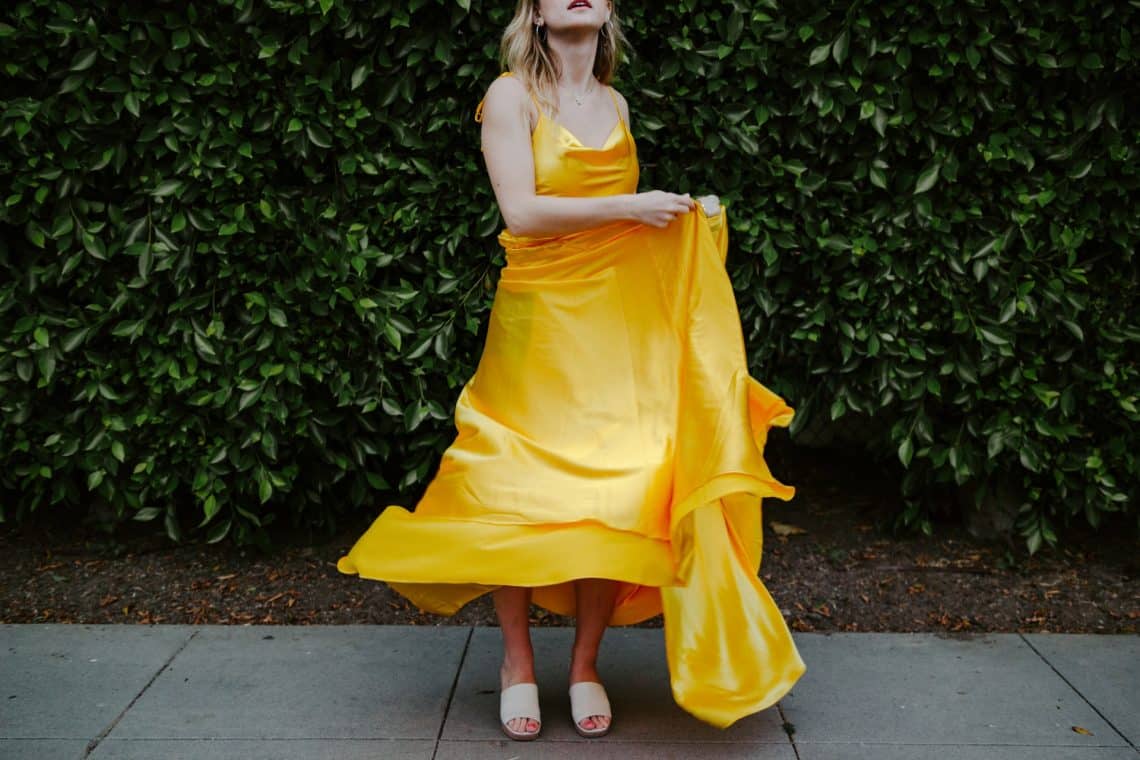 Homecoming Dress Shopping Tips For Curvy Beauties
What's a girl to do when she needs a formal dress but can't find anything that fits her curves in the stores? Don't give up! You can still find the perfect plus size homecoming dress with just a little bit of effort.
When shopping for plus size dresses, you have several choices. These types of dresses are more expensive and require more effort. You also have to spend more time researching them. Plus, you have to deal with added shipping costs and annoying returns. Here are some tips for buying plus size dresses. If you're a woman who's looking to buy a new dress, here are some tips to help you find the perfect dress.
Prom & Homecoming – Their Differences
If you want to know what is different about both high school dances, you should start by learning the differences between homecoming and prom. Prom is a formal event that is for juniors and seniors, while homecoming is a much more casual event that is for all grades. Both parties typically involve a night at the local ballpark, and you can wear flats or low heels. While homecoming dresses are less formal than prom, both dances are equally exciting and well-attended events.
When it comes to dress, there are some important differences between prom and homecoming, and you should bear those in mind when you shop for plus size HOCO dresses. Prom is a more formal event and girls wear floor-length dresses, while boys wear tuxedos or suits. For both types of parties, students plan months ahead of time to make sure they'll look perfect for the occasion. Homecoming is held in September, while prom is held in April or June. Homecoming dresses are typically shorter, but the difference is not negligible.
Dresses To Wear For Casual & Formal Events
For formal events, a plus size dress should be black-tie-ready. If you are attending a black-tie event, a plus size floor-length dress with stunning details would be the perfect choice. You may want to go for a structured design. You'll want to choose a dress with an understated style that shows off your curves. Consider a long dress with minimal embellishment. This will be more appropriate for a formal event; even a short dress will work just fine. You can also opt for pants and stylish tops if you want to be more comfortable and cover your midsection. To make a dress look more elegant, wear statement earrings.
Semi-formal events are generally less formal than formal events. Dresses for these occasions are available in many styles and price ranges. You may opt for the classic black dress for this occasion. Or, for a more sophisticated look, you might opt for one with a three-quarter sleeve, knee-length, and square-neckline dress. Whatever you choose, make sure you choose a dress that matches your personality and your budget.
There are many differences between formal and casual clothing. Casual clothing emphasizes comfort and informality, while formal clothing emphasizes elegance and formality. For example, a dark navy blue suit is less formal than a light gray one. In addition, a mid-blue suit is less formal than a charcoal gray or navy blue one. So, when shopping for affordable homecoming dresses online, you still have to consider the type of event you're buying the dress for and don't just buy a frock just because it's discounted.
How To Measure For Your Plus Size Figure
The first step in buying a plus size dress is to figure out your measurements. You'll need to know your bust measurement, waist measurement, and hip size. You'll also need to measure the widest part of your hips. Use a tape measure that goes across your body at the widest point, making sure to tenths of an inch below the waistline. Be sure to use a tape measure that isn't too tight; tight measuring will result in a dress that's too small.
The bust measurement is easiest to figure out if you are barefoot and don't wear any other clothing. When measuring your bust, wear a bra with little padding, and leave wiggle room at the sides. The bust measurement is your natural bust measurement and doesn't take into account cup size, which is important when shopping for a plus size dress. For your hips, measure your natural waist, which sits just below your bottom ribs.
To figure out your natural waist, you should measure from the top of your head to the point where your shoulders meet your collarbone. You should also measure your hips, which are about seven inches below the natural waist. Make sure that the tape is loose enough to give you room to move around when measuring. Once you know your measurements, you can start shopping! Just make sure to follow the directions on the packaging carefully! It'll save you time and effort in the long run.
How To Look Sexy In a Plus Size Dress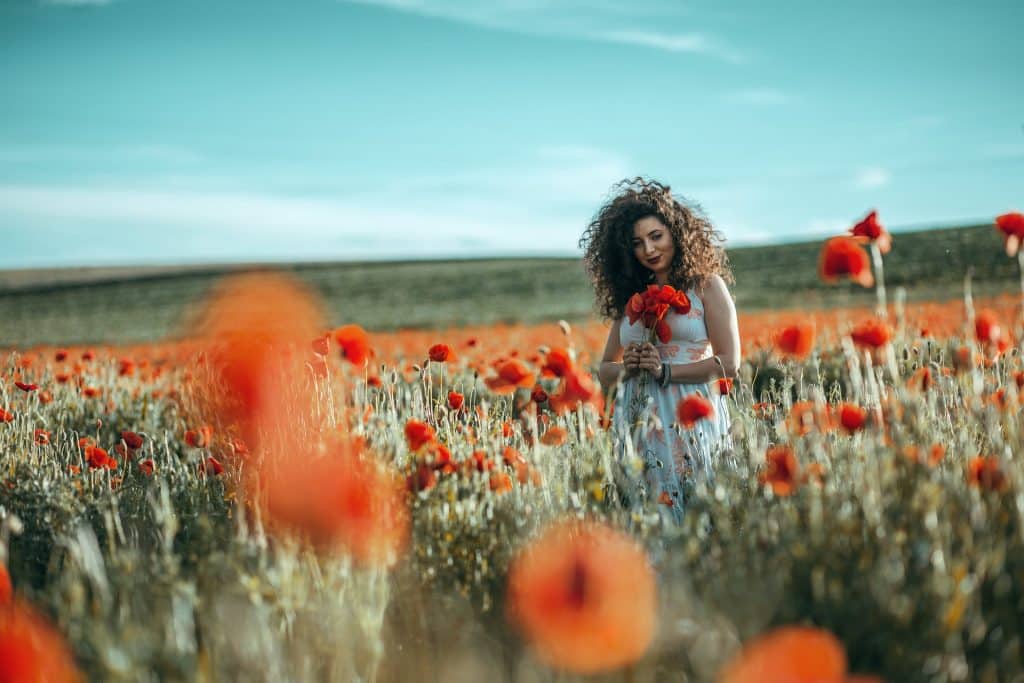 Besides dressing your body type correctly, there are some simple ways to look sexy in a large plus size dress. Using flattering silhouettes and accentuating sexy body parts are the key to dressing sexy. Avoid baggy, full-length dresses and choose a skirt that accentuates your legs. You can also substitute baggy pants for flattering short skirts.
To look sexy in a plus-size dress, start by determining which shade flatters your body type. Then, match your dress with the occasion. Dark shades hide a woman's flaws while light colors play up her assets. Black is a neutral color that doesn't clash with your undertones. You can play up your assets by adding a pop of color to your dress.